Give Your Super Dad The Gift He Deserves
After watching Wonder Woman, we were inspired to create our own version of this superhero craft for Father's Day! You too can make this easy craft and give it to the hero in your life this weekend.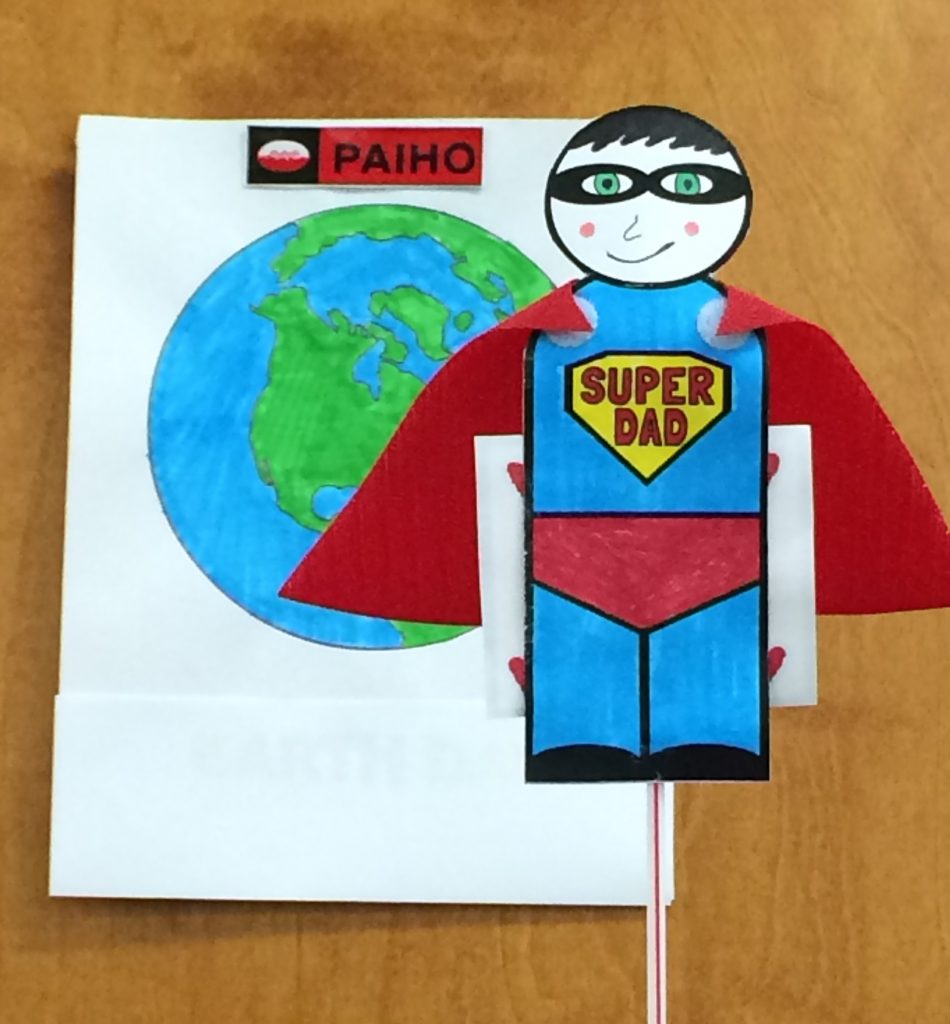 1.To begin, use this superhero printout template from Kids Craft Room and color it with the theme of your choice. We used the classic Superman colors (red, yellow, blue).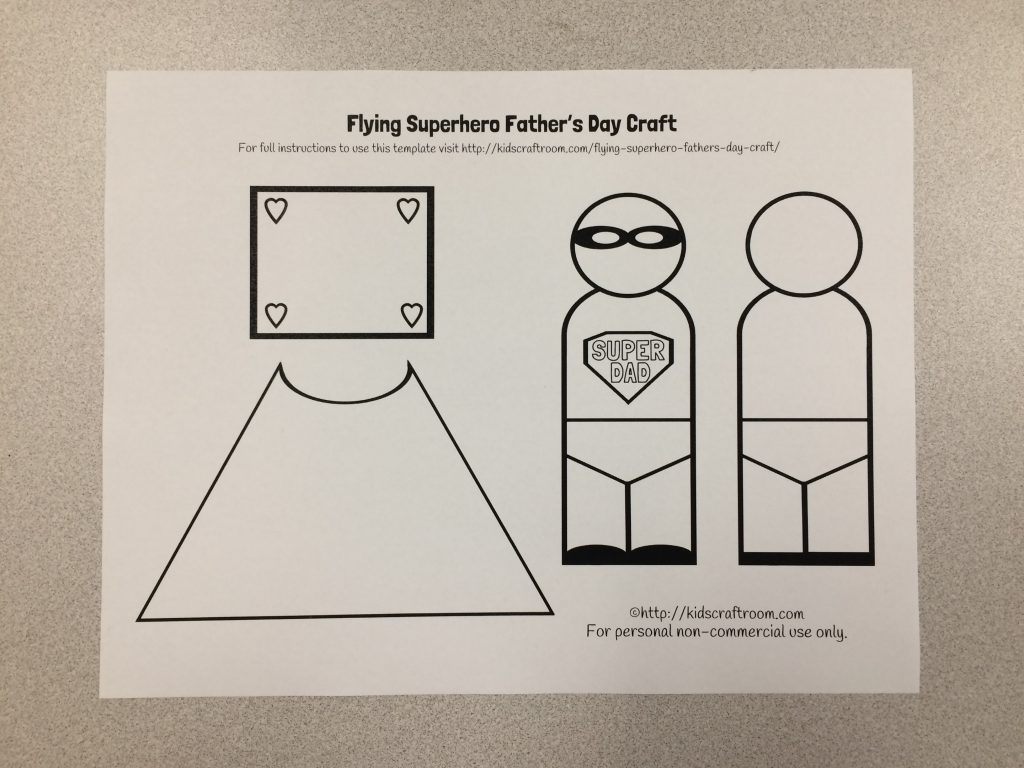 2. Cut out the cape from a piece of 4″ standard red hook.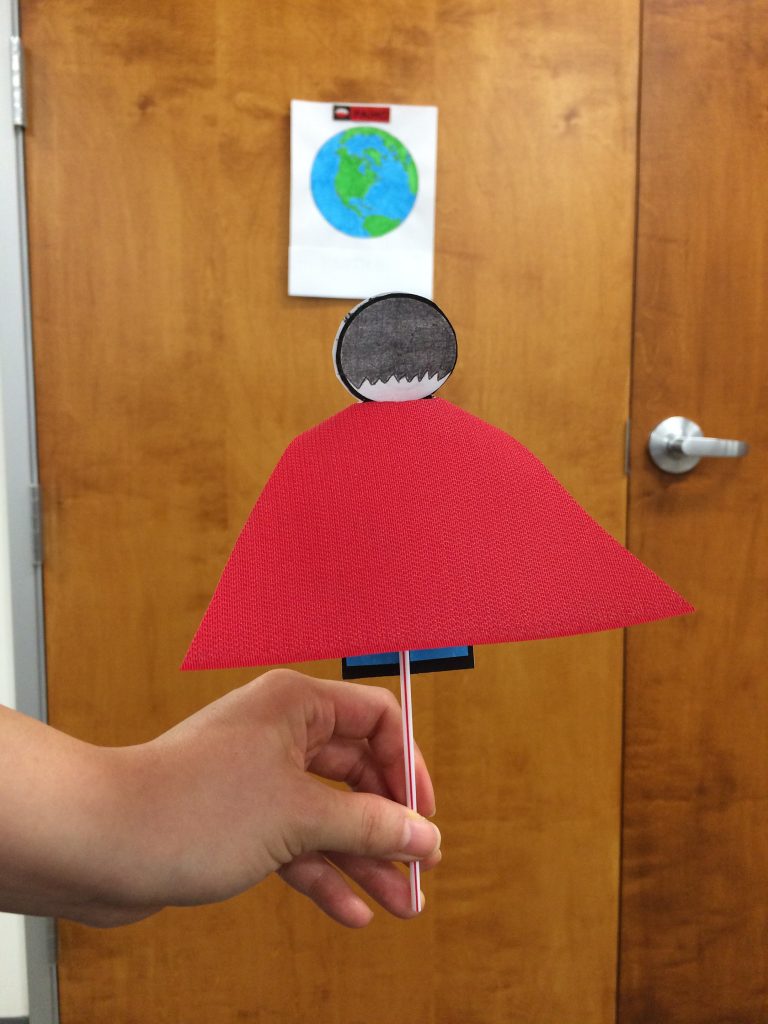 3. Add 2 pressure sensitive adhesive loop coins on the shoulders of your super dad. The hook cape will attach to these coins.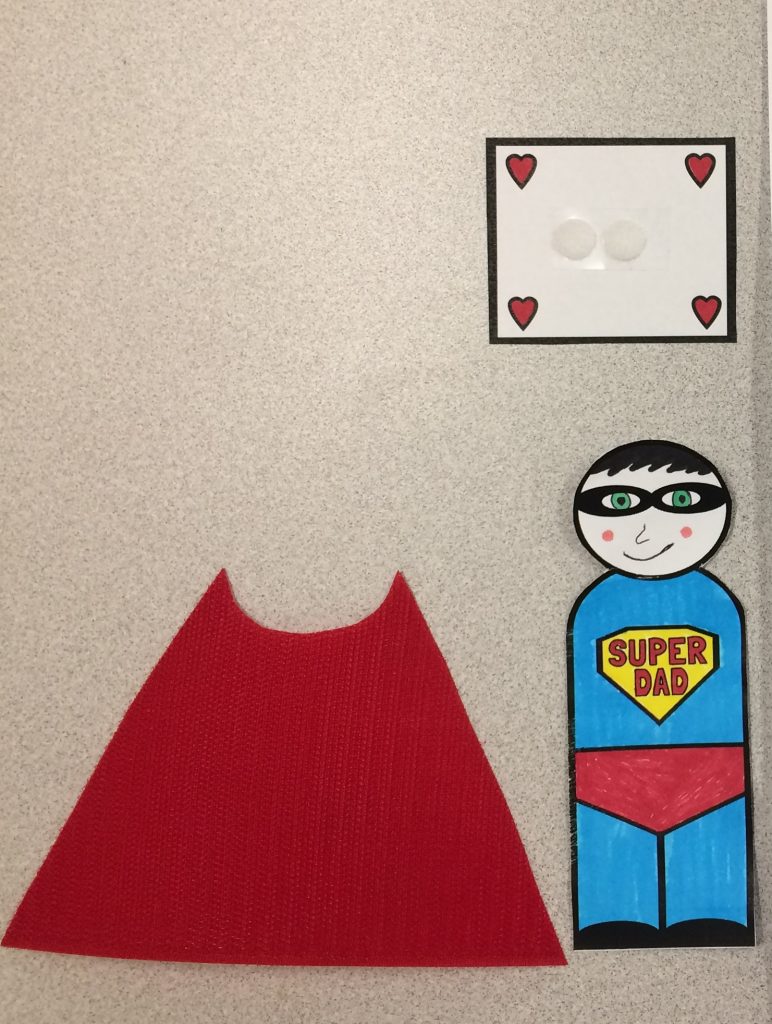 4. Set the scene for your super dad to save the day (we re-used our Earth Day poster background).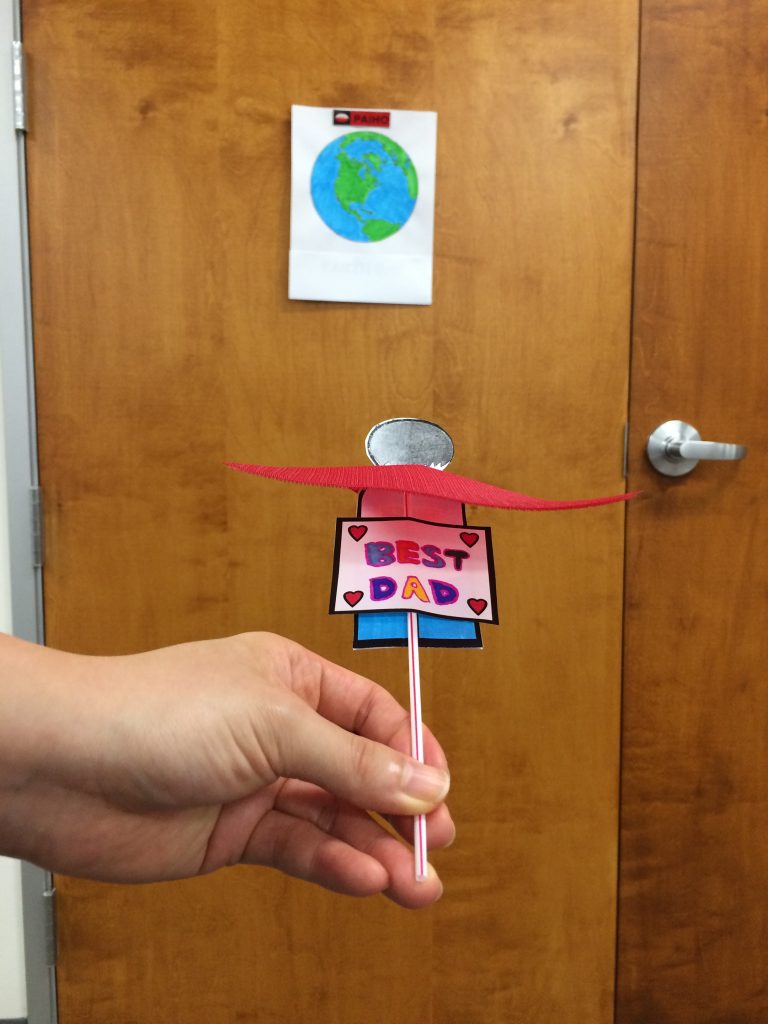 5. Surprise the real super dad in your life with this handmade gift on Father's Day!
Make This Super Dad Gift For The Hero In Your Life