Reuse Your Hook & Loop for Crafting!
There's plenty of use for leftover hook & loop fasteners – crafting is one of them! We'll teach you how to use small pieces to create a cute DIY Earth Day craft. Feel free to get creative with the shapes and colors you use!
Materials
Forest green and red loop (See Color Card for reference)
Light blue and brown hook
Globe template
Blue and green markers (additional colors optional)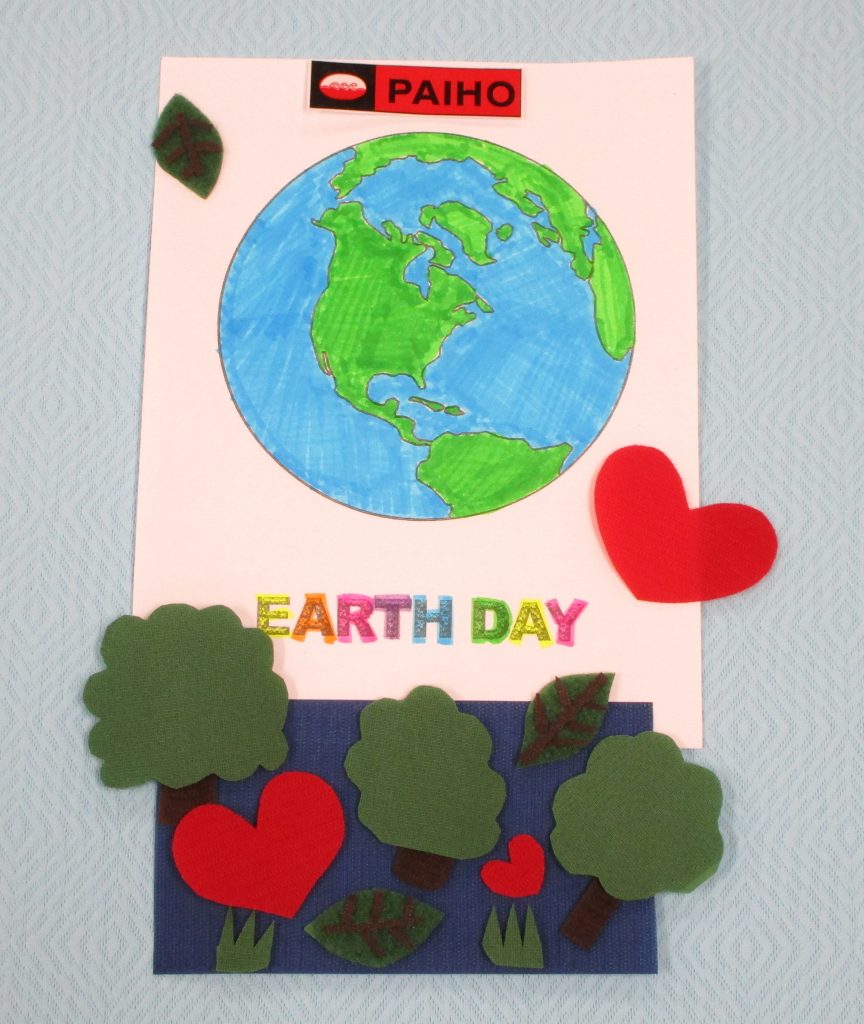 Instructions
Take your forest green loop piece and cut into a cloud shape.
Fold your red loop in half and cut half of a heart shape. Unfold for a full heart.
Use the remaining forest green loop to cut leaf shapes.
Cut the brown hook into rectangles for the tree trunk.
Cut small, thin pieces of brown hook for the "leaf veins." Attach to the green leaf loop.
Use any remaining forest green loop to cut small spiky pieces of grass.
Now color in your globe template with blue and green markers!
Add any other decorations you can find around the house.
Hang up on your wall with pressure sensitive adhesive coins. Now you can attach and detach your holiday decorations again and again!
Recycle – The Possibilities are Endless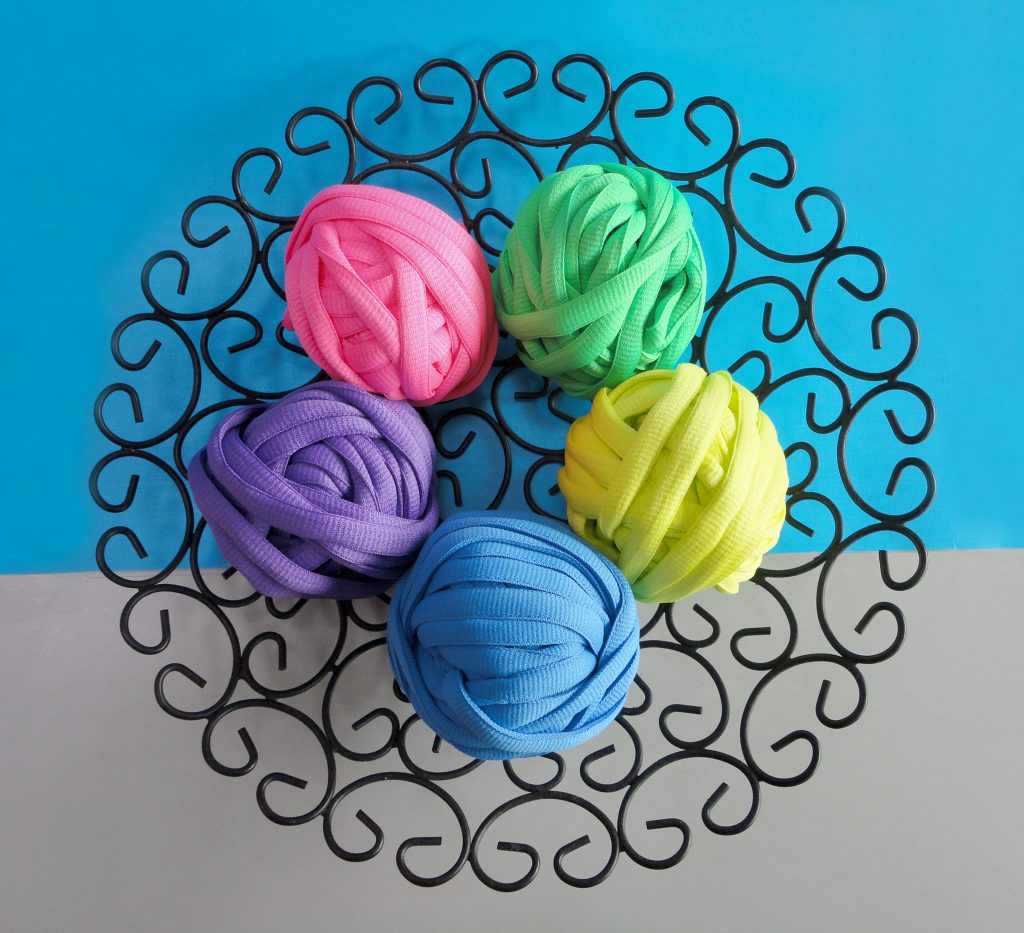 PAIHO® GROUP has 30 years of experiences in hook and loop production, including recycled hook and loop. When customers choose from our recycled product lines, we can reduce overall waste by more than 15% as well as reducing CO2 emission and energy consumption.
For the hook and loop touch fasteners, we have the 30% recycled nylon series and recycled PET polyester series. These touch fasteners keep the same appearance as traditional ones. Their color fastness, peel and shear strength are all certified to be top quality.
Not only do we have eco-friendly hook and loop, but we also have recycled PET Polyester webbing, elastic and drawcords. They are made from 100% PET recycled chips and spun into polyester fiber with a soft and smooth touch.
Our recycled product lines are the perfect match for any eco-friendly apparel, footwear, sporting goods, healthcare and furniture, etc. Contact us for more information or to take a look at our recycled product catalog!