Thank You For A Great 2018 SHOT Show Supplier Showcase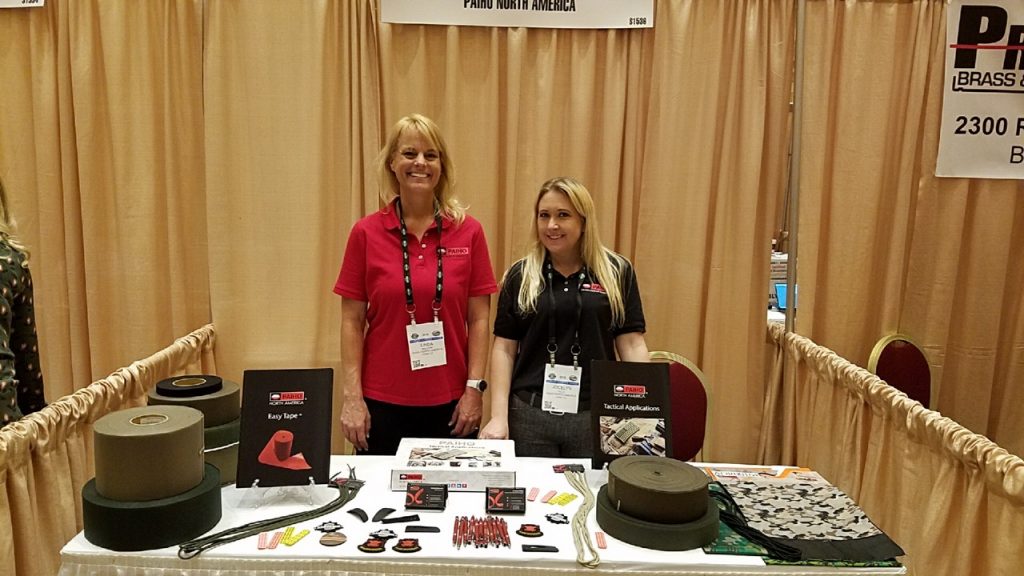 We have successfully completed our first exhibition at the SHOT Show Supplier Showcase. Thank you to everyone who stopped by our booth! We really enjoyed seeing both new and familiar faces (shout out to our customers) and hope to continue working together as the year goes on.
Please do not hesitate to contact us with more questions, ideas, or just to say hello! Our phone number is (800) 328-4747 and email is sales@paiho-usa.com.
PNA would also like to thank NSSF for this unique opportunity to exhibit at SHOT Show. As first-time members and exhibitors, we had a very positive experience. We look forward to seeing what next year will bring. Keep an eye out for our full show recap!