Digital Sublimation Printing
PAIHO® offers various options for post-treatment & fabrication such as printing, cutting, and welding to bring your custom designs to life with many of our products. More specifically, our digital sublimation printing techniques are great for creating unique, multicolor designs while still maintaining high quality over time.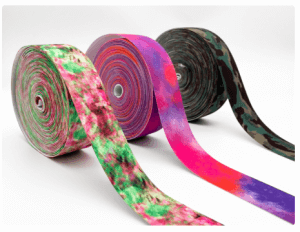 PAIHO® strives to guarantee and provide high-quality products for almost any application or use. As a reminder, PAIHO® North America will be exhibiting at Shot Show Supplier Showcase 2023! Click the link below to view more of our Post-Treatment & Fabrication products. Please contact us if you have any questions.