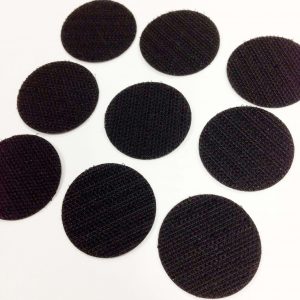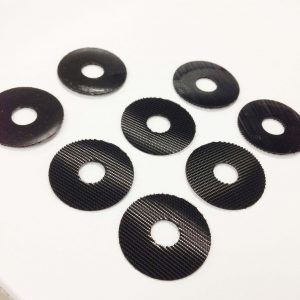 Custom Fabrication in the USA
If you're looking for a US hook and loop supplier with in-house fabrication and converting capabilities – look no further! At Paiho North America, we can help you with all your custom fabrication needs, from sub-assemblies to finished goods.
Our product development and production departments can assist you in the design, fabrication, and manufacturing of custom parts. From concept to prototype to production, we are the experts in post-process treatments and custom product assemblies.
We also specialize in doing private label and custom packaging for globally known brands. Let's see how PAIHO® can help you!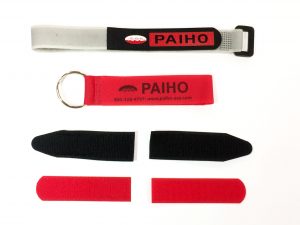 Fabrication Capabilities
Cutting to Length
Slitting
Kiss Cutting
Mated Sets
Ultrasonic and High Frequency Welding
Hole Punching
Sewing
Pad Printing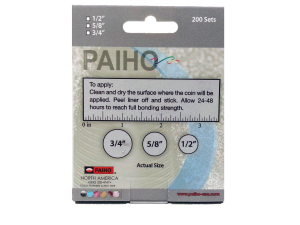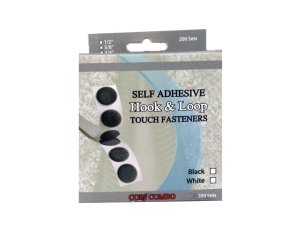 Special Packaging / Private Label
Rolls
Spools
Shipping Boxes
Labeling
Sealed Bags
Blister Packaging
Folding Boxes
Bundling
Bulk Packaging
Customized Packaging
Combo Boxes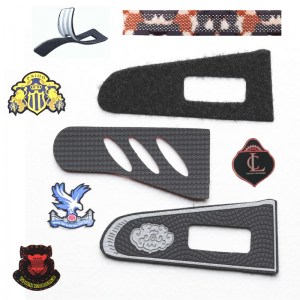 Post Process Treatment
Screen Printing
Digital Printing
Heat Transfer
Sublimation Printing
High Frequency – Welding
Supersonic
Heat TPU
Silicone
Lamination
Water Resistant
Fire Resistant