Disclaimer: Photo by Ryan Pearson on Unsplash
PAIHO® produces a variety of premium quality materials that can be suitable for outdoor equipment such as backpacks and tents. Our webbing tapes, fabrics, and drawcords can provide value and customize finishes to enhance uniqueness.
Our knitted and woven webbing tapes can be post-process to achieve tactility, softness, and durability.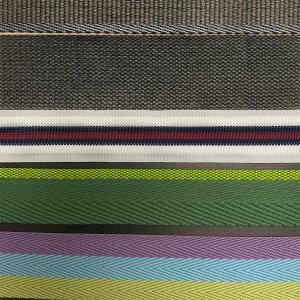 We offer aesthetic woven and knitted fabrics, that are arranged and interlaced from our various types of yarns that can withstand frequent usage and wear.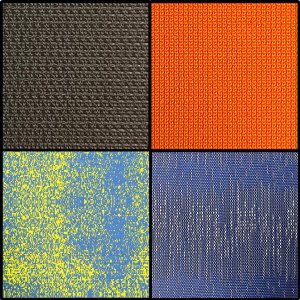 PAIHO® has precise weaving and knitting machines to produce diversified textile structure drawcords. Learn more about the styles of drawcords we have to offer.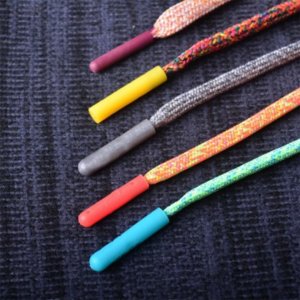 Click the buttons below to see more of our products.