This travel season Paiho® can help keep luggage organized and secured with our multifunctional and easy-to-use hook and loop products. Check out below some of the numerous applications hook and loop can be used.   
AB Tape is a self-engaging closure with hook and loop on the same side. This product can be used to create bind belts that can adjust to any luggage to provide extra security.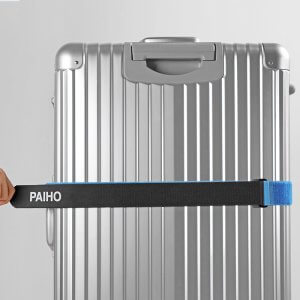 Our cable ties can wrap around all cords, wires, and cables to keep them untangled. We offer our cable ties be customized with color and printed logos.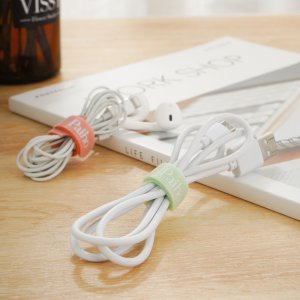 Our Hook and Loop products can also be used for toiletry bags to help keep all toiletries organized. We offer a variety of colors.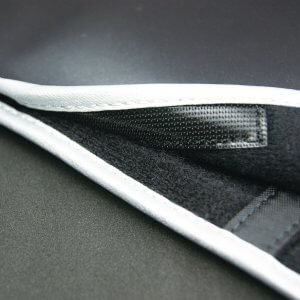 Click below to see more of our products.