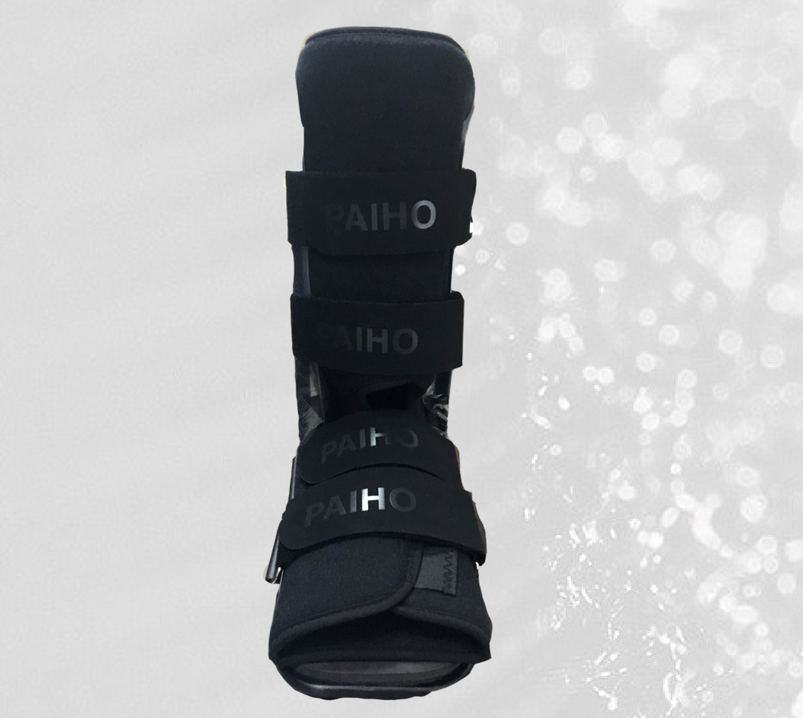 Velvety Smooth Suli-Flanette Fabric Backing
Suli-Flanette is a unique, suede-like backing that we offer with our low, medium, and high cycle Easy Tape Molded Hooks. This fabric backing adds a smooth, velvet-like texture that turns an ordinary molded hook fastener into a sophisticated fabric accessory.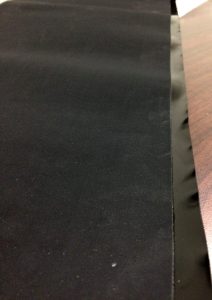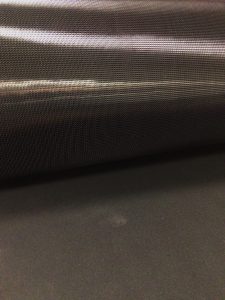 Suli-Flanette is perfect for applications that require a soft touch and an ultra thin, low profile. You can also customize it with color printing, welding, and other forms of post treatment (see below for examples). Just tell us how you want it!
Where Can You Apply Suli-Flanette?
Suli-Flanette + Easy Tape is perfect for medical, especially orthopedic brace, applications that require comfortable hand feeling. It can be applied to pull tabs, straps and cuffs. Suli-Flanette also adds a subtle, smooth touch to military/tactical patches, sporting gloves and apparel, and jacket cuffs.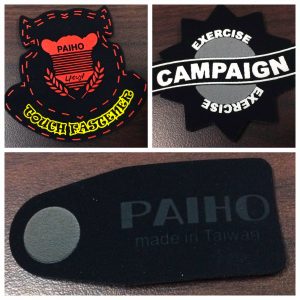 ************************************************************************************
Want to feel for yourself how smooth Suli-Flanette is? Request a sample today or give us a call at (800) 328-4747 and one of our customer service reps will be happy to help you!