CLICK HERE to take a look at our Hook & Loop Brochure featuring our Soft Hook
PAIHO® manufactures a vast range of hook & loop fasteners, elastics, and fabrics that are widely used in the medical market. More specifically, our soft hooks are a less aggressive hook that allow for a higher cycle life as well as a lower peel & shear strength compared to the standard hook, making it effective for repeated use. In addition, soft hooks are ideal for medical, apparel, and direct skin contact applications. For medical products such as blood pressure cuffs and slings, the soft hook can increase comfort to the skin with an un-napped loop. The soft hook is also used in applications with laminated unbroken hook & loop compatible elastic loops. Our latex-free products contain various features such as fire-retardant finishes, breathability, and stretchability to meet your standards and needs.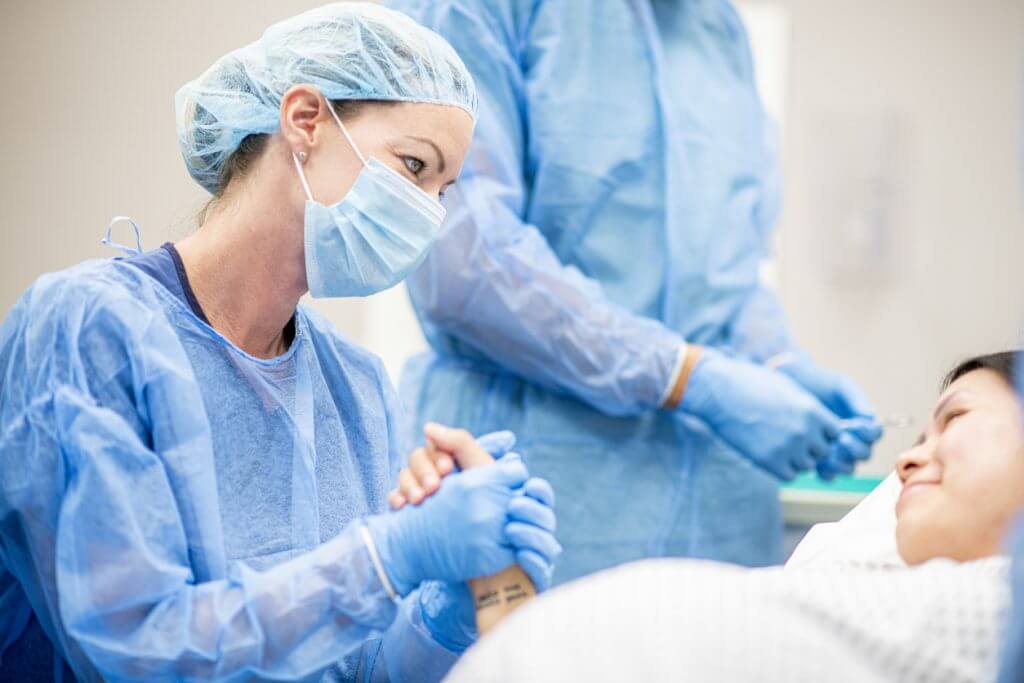 Our soft hooks are latex-free and provide quality comfort and security for many applications including orthopedic, baby care, and health care uses.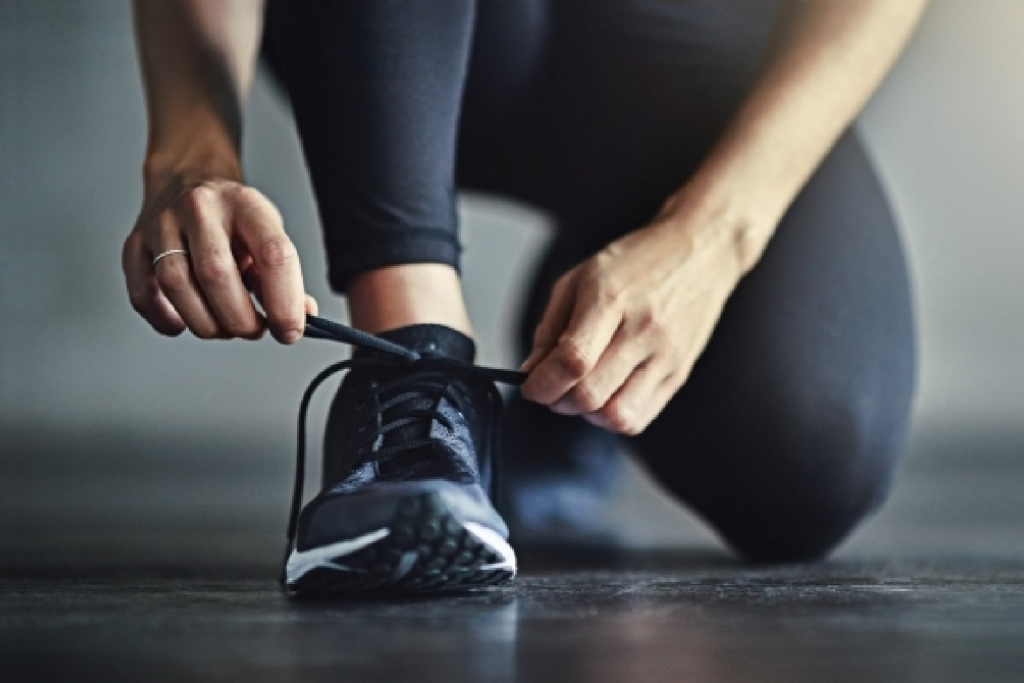 Our soft hooks can be customized to your color of choice that provides comfortability and durability. 
Browse our catalogue of other products that are great for medical and apparel applications too! For more information, contact us.