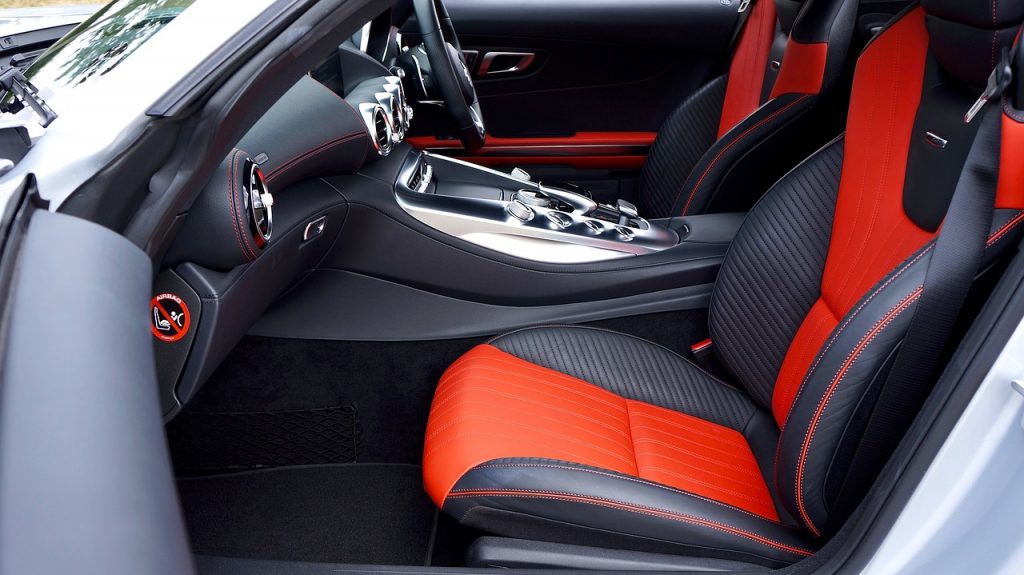 Going Beyond Hook & Loop
Paiho is a company dedicated to innovation and challenging the boundaries of our industry.
Within the automotive industry, we are building on our current product line as a base for creative new applications. We are working closely with top of the line car manufacturers in the United States and around the globe to develop components for in-seat foam applications, headliner and carpet fasteners, and automotive cable management.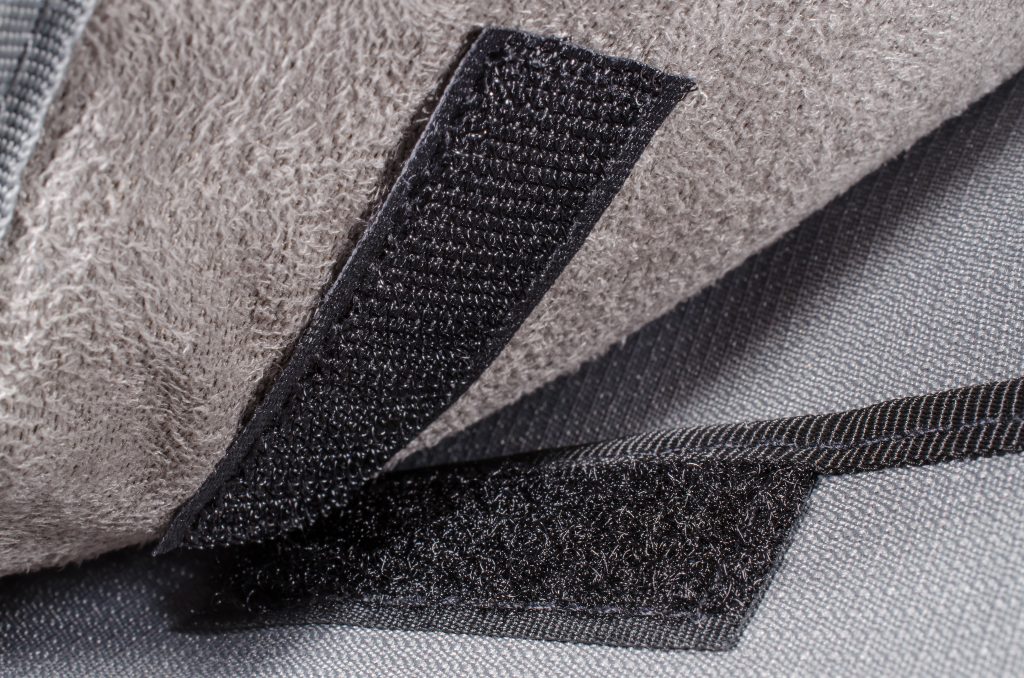 Hook & Loop Carpet Attachment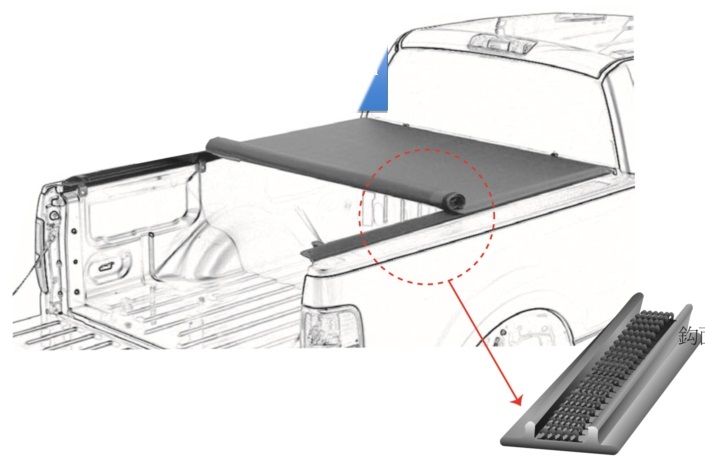 Paistick Truck Tonneau Covers
Let Us Help You Innovate
Got an idea? We'll help you take your automotive project to the next level with our creativity and diverse product lines. Our products can be applied to seating, interior/trim, headliners, truck tonneau covers, and more! Call us at (800) 328-4747 to see what we can work on next together.
Check out our previous automotive blog post to learn more about our automotive products!