Looking Back: IFAI Expo 2017 Show Recap
Come journey with Paiho back to New Orleans! We're sharing our favorite moments from this year's IFAI Expo with the #PaiShow2017 team. You will get a sneak peek of our booth, the show floor, and a bonus virtual tour of the jazzy city of New Orleans.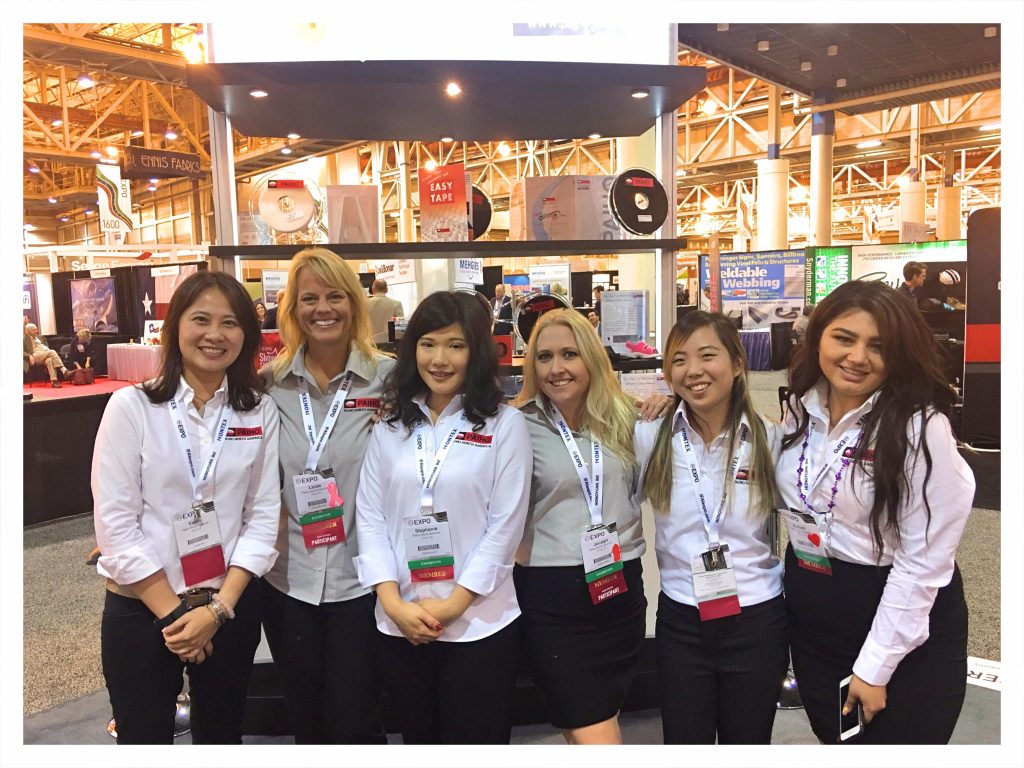 What were some of your favorite moments from this year's show? Let us know!
Be sure to subscribe to our Youtube channel and follow our Facebook and Twitter for updates and some hook & loop fun.
If you met us at the show and want to know more about what we offer, don't hesitate to reach us at (800) 328-4747 or by email at sales@paiho-usa.com.