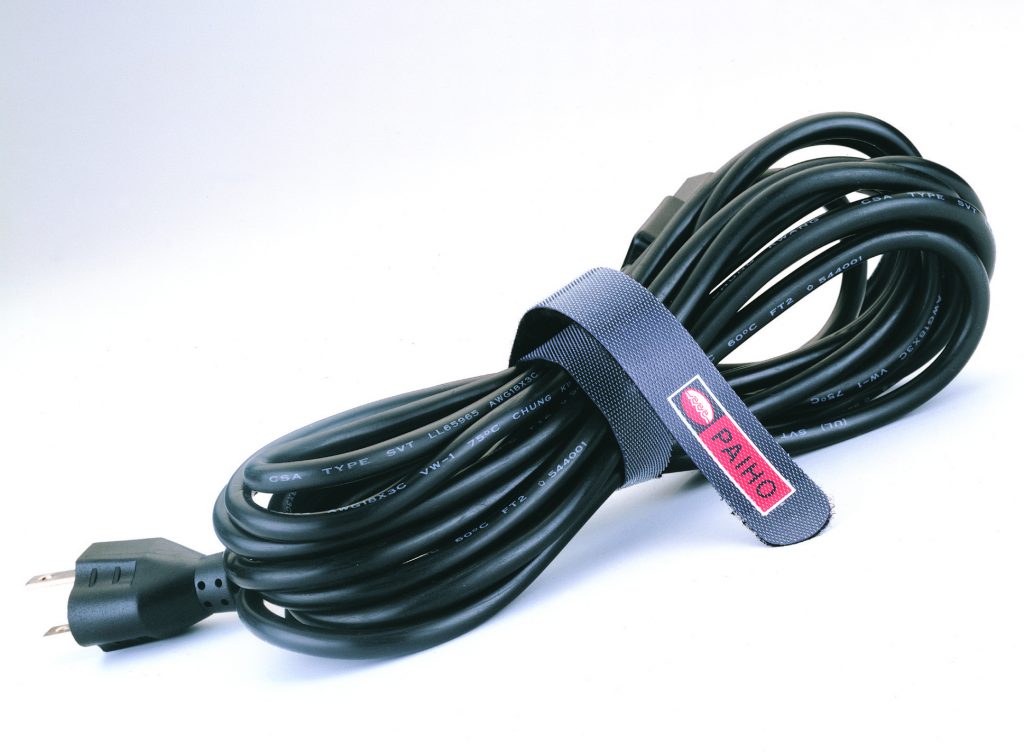 This week's featured product is our popular Paiwrap®, a back-to-back Easy Tape® fastener that combines any of our low-profile molded hooks (like the ETN-21C)  on one side with our knit loop on the other. Paiwrap® loops around and attaches to itself, creating a flexible, ultra thin and strong fastener. What can you use Paiwrap® for? The answer is below!
Applications
1. Cable ties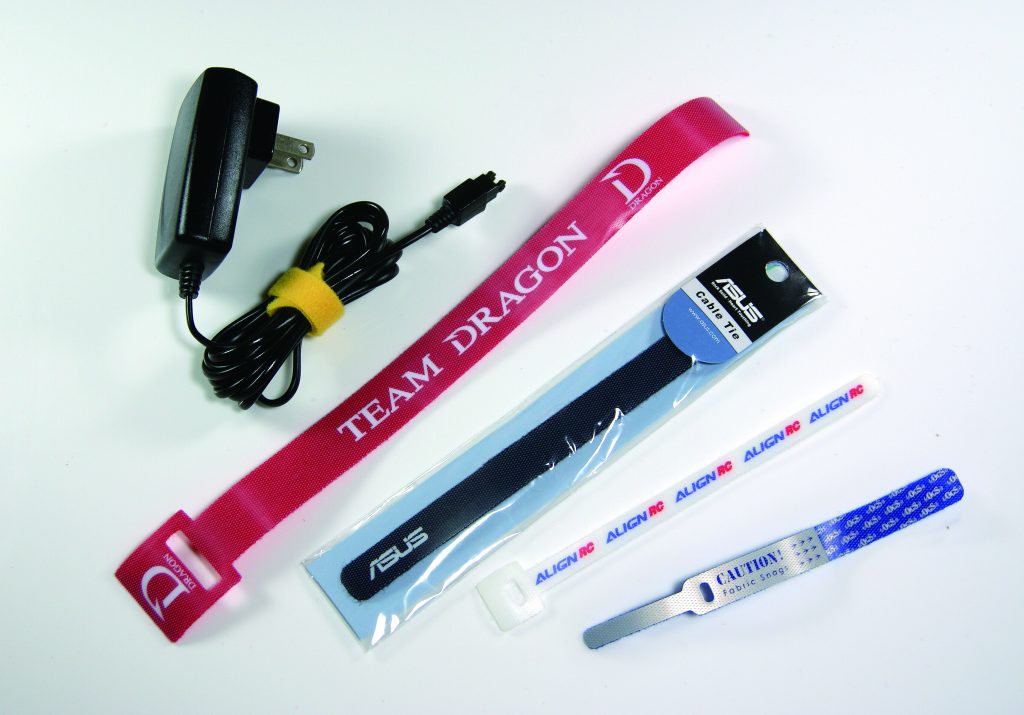 Paiwrap® is perfect for securing cables and wires. It's low profile keeps bundles from becoming bulky, and the variety of colors (by request) allows you to color coordinate Paiwrap® with your cables.  Though Paiwrap® is thin and flexible, the shear/ horizontal strength is very strong, so you don't have to worry about your cables coming apart.
Want to customize your cable tie's strap shape and logo? We can do it! Call 800-328-4747 to talk to one of our knowledgeable service representatives about it.
2. Plant ties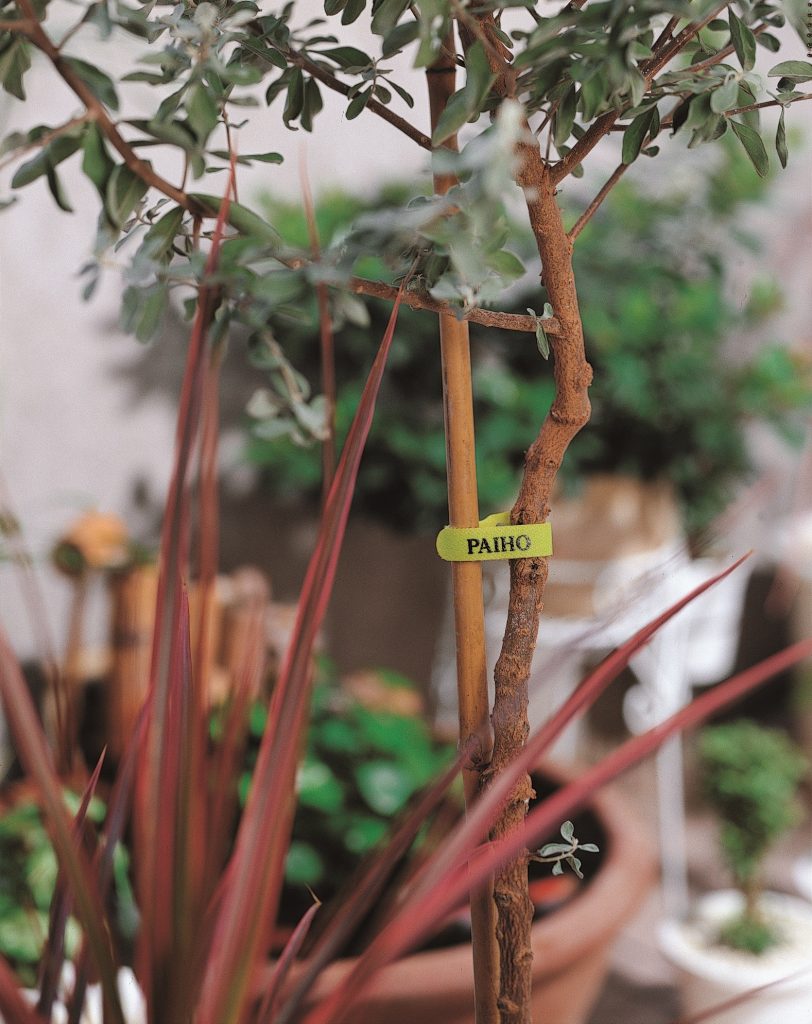 3. Garden hose wrap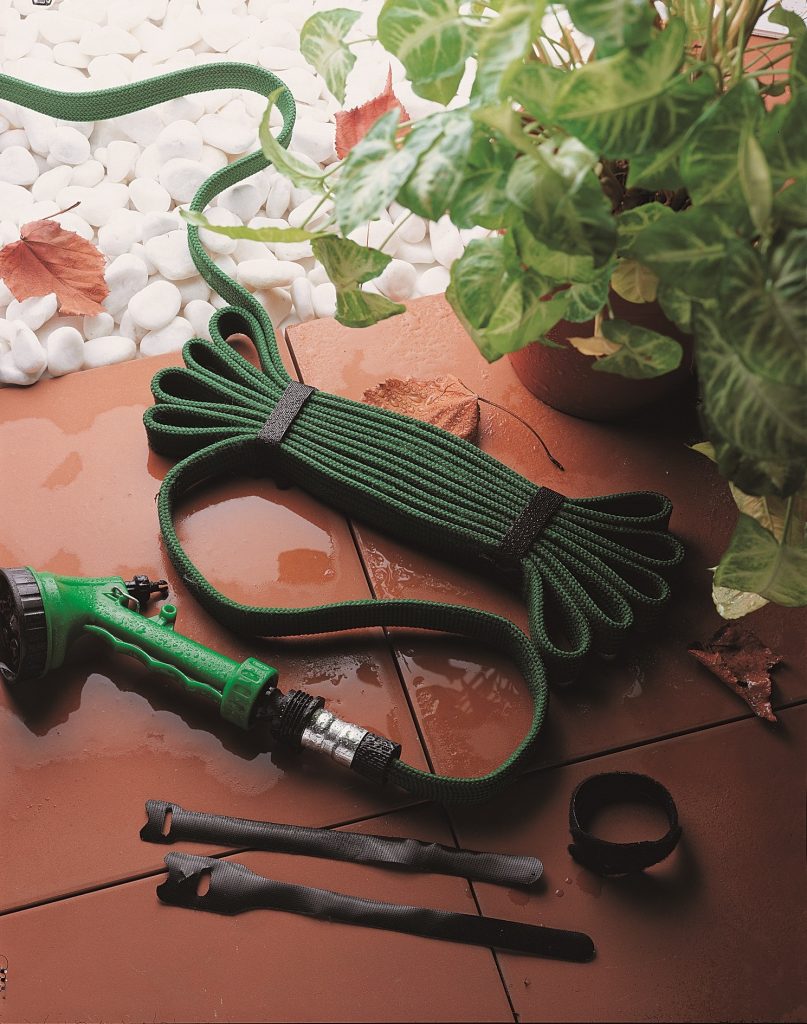 You can also use Paiwrap® to secure household appliances, tools, and more. Get creative with using Paiwrap® in your home and workplace!

If you're interested in learning more about Paiwrap®, Easy Tape® (our line of low-profile molded hooks), our other textile products, and customization and post-process treatments, call toll-free today at 800-328-4747 and a customer service representative will be happy to assist you! Or visit our Products and Services page to learn more.