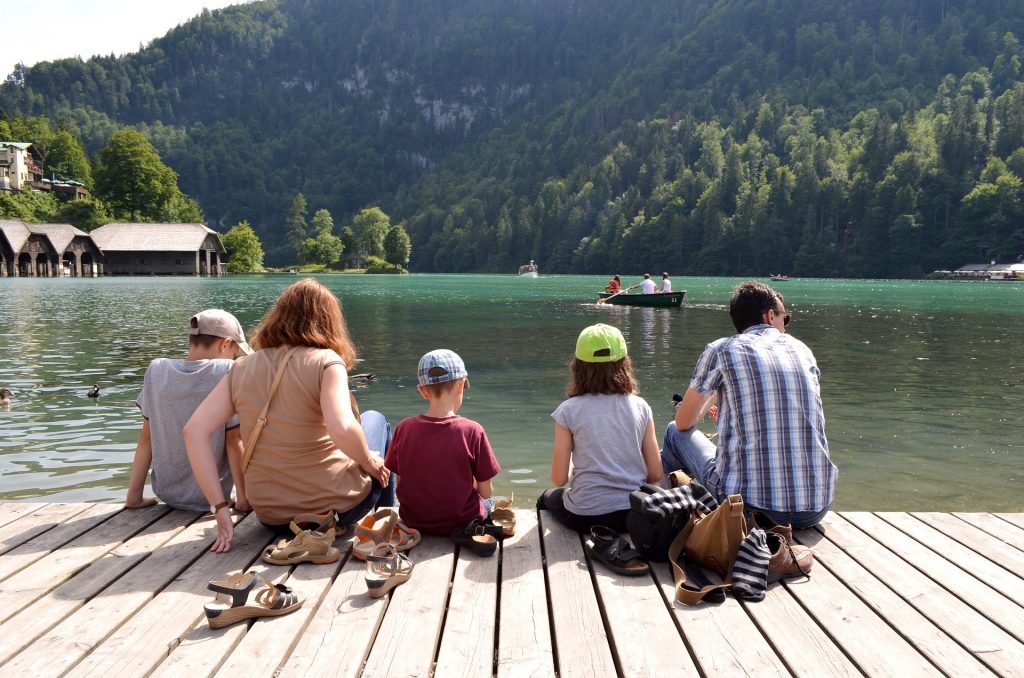 Our Top 7 Thoughtful Father's Day Activities
Everyone is busy shopping for Father's Day this Sunday June 17th, but you can treat Dad to something a little different this year! From helping around the house to planning a weekend getaway, there's plenty of thoughtful activities you can do for your dad this Father's Day. Here are our top choices!
1. Organizing Dad's Toolshed or Garage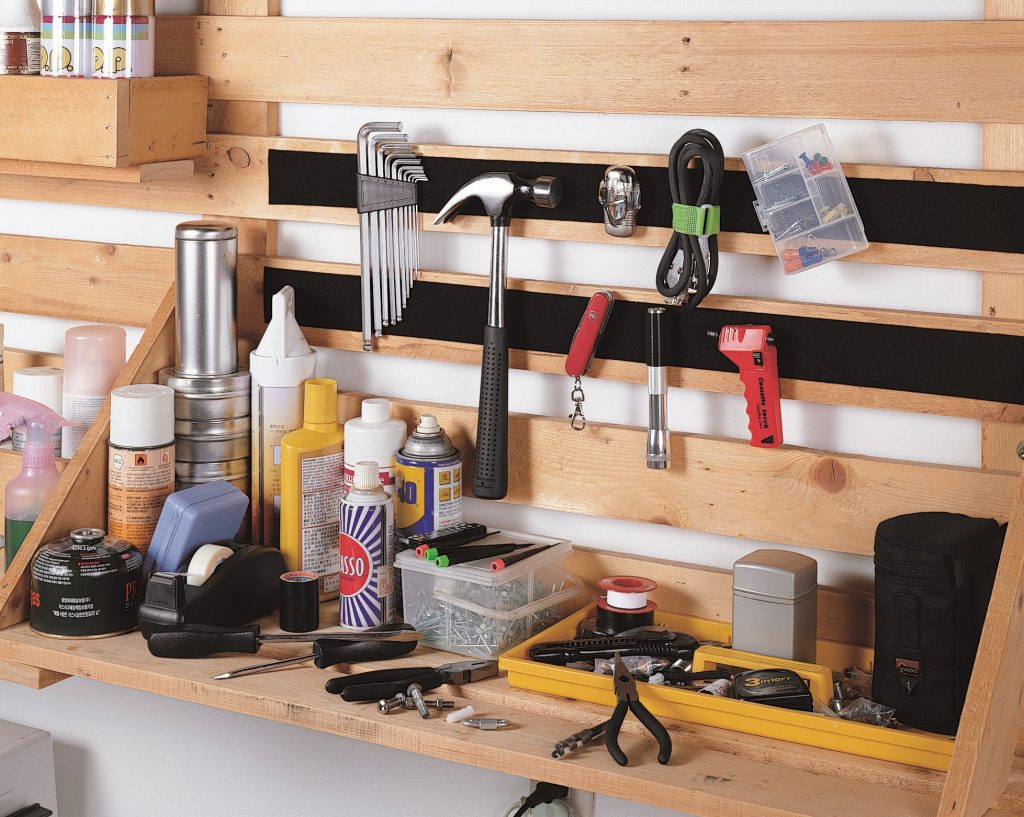 Is your dad's toolshed or garage looking a little cluttered? Set aside a few hours to help tidy things up!
Build a Gift: Try making a tool rack for Dad out of hook and loop! Just glue or nail a strip of woven loop to a secure board. Attach industrial strength adhesive coins to the back of the tool. Now you can quickly stick on and take off the tools without using any extra hardware!
2. Wash Dad's Car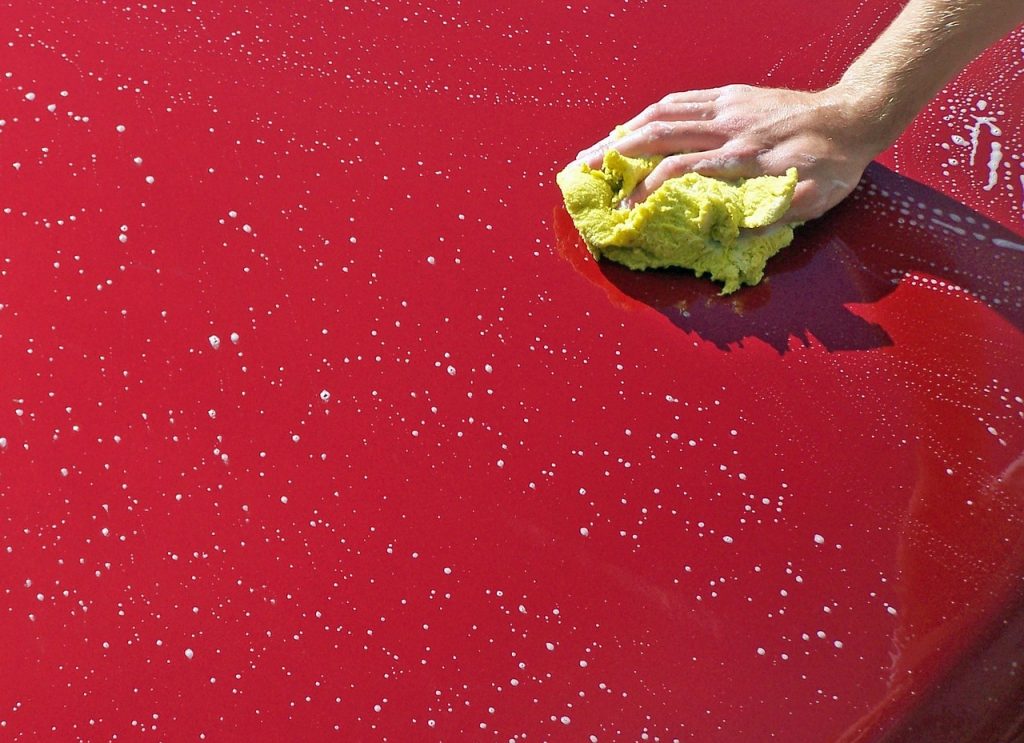 Cool down and have a little fun in the summer heat with a car wash day! Enlist the help of your siblings, mom, or friends to get your dad's car (or cars) squeaky clean. All you need is some soap, sponge, bucket, hose, and towel. Add window cleaner and car wax for bonus points!
3. Give Him A Trim Or Shave (only if you know how!)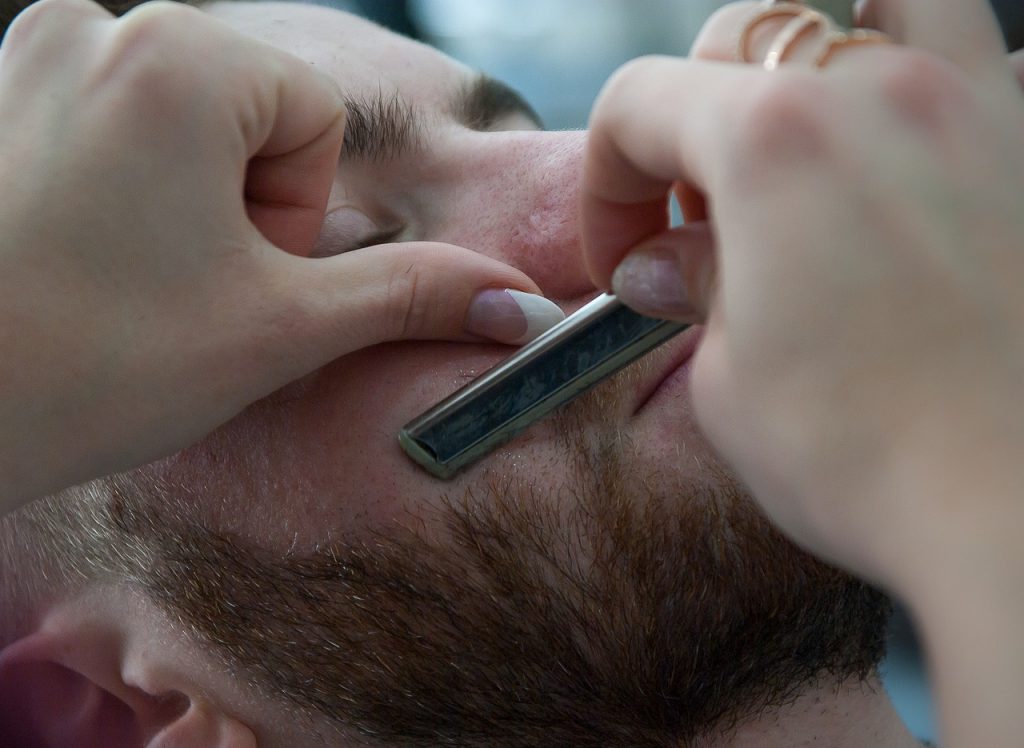 Do not try unless you have some experience in this department, otherwise it might backfire! If you have a steady hand and know what you're doing, try setting up a little home barbershop in the garage, bathroom, or backyard for your dad. Make sure to snap some before and after pictures!
4. Backyard BBQ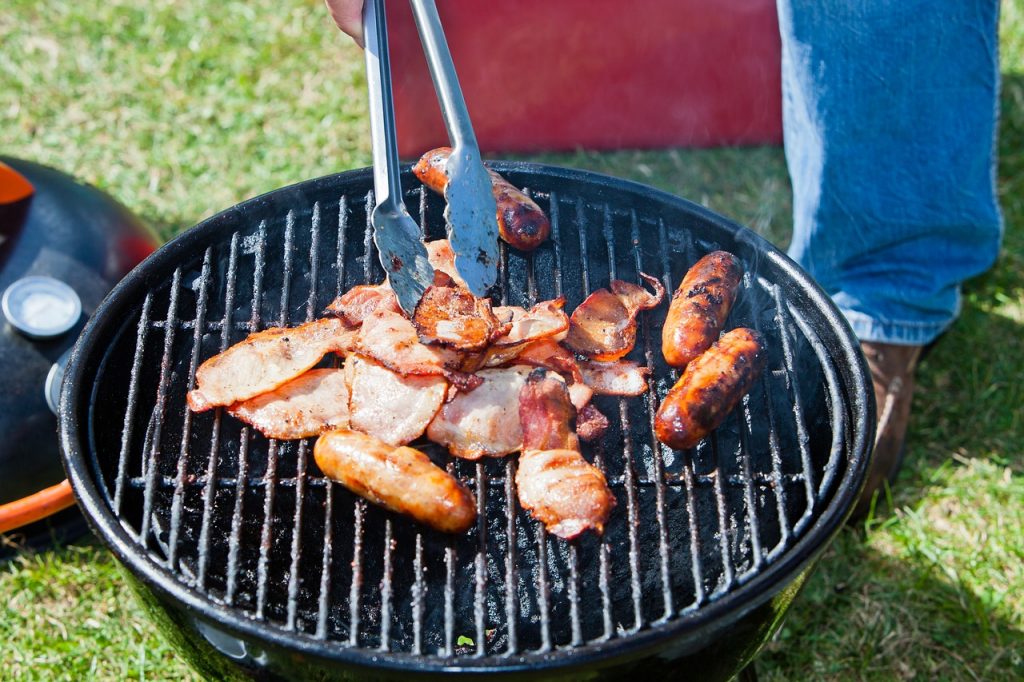 Your dad might be the king of backyard barbecues but try persuading him to let you take over the grill this time! Make sure to set up a nice lawn chair and a bucket of ice cold drinks for your dad while he waits. Turn the barbecue into a party by inviting your family, neighbors, and friends to join in the fun! Not in the mood for cooking? Try searching online for a neighborhood BBQ event near you!
5. Outdoor Vacation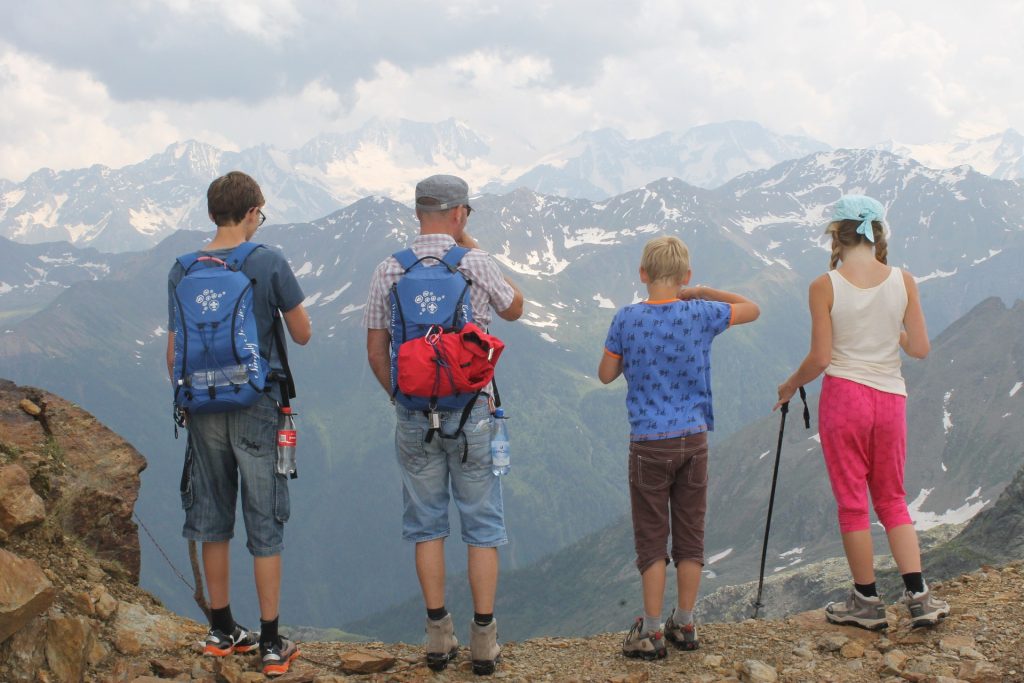 If your dad loves the outdoors, take him out for a camping trip! While spending quality time with your dad, you might learn some life lessons from him. If you are short on time, a quick hike in the mountains or fishing day trip can still provide a nice, peaceful getaway with plenty of bonding time.
6. Game Night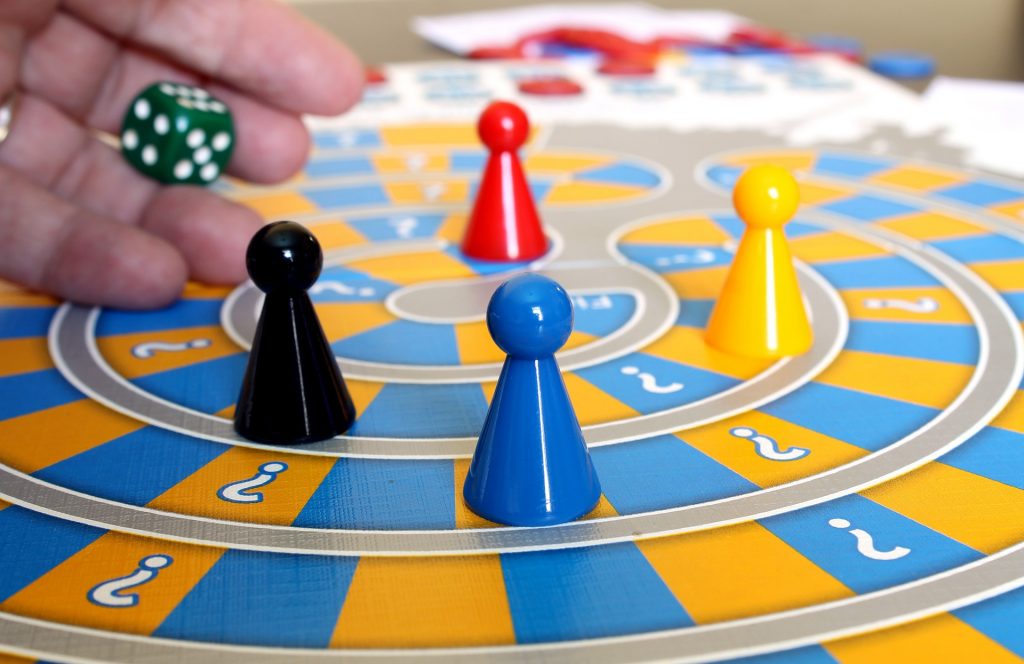 Technically, your dad is a grown-up, but a night with board/video games is fun for people of all ages! You can make this night extra special by serving some of Dad's favorite childhood snacks, too!
7. Visit a Historical Site or Museum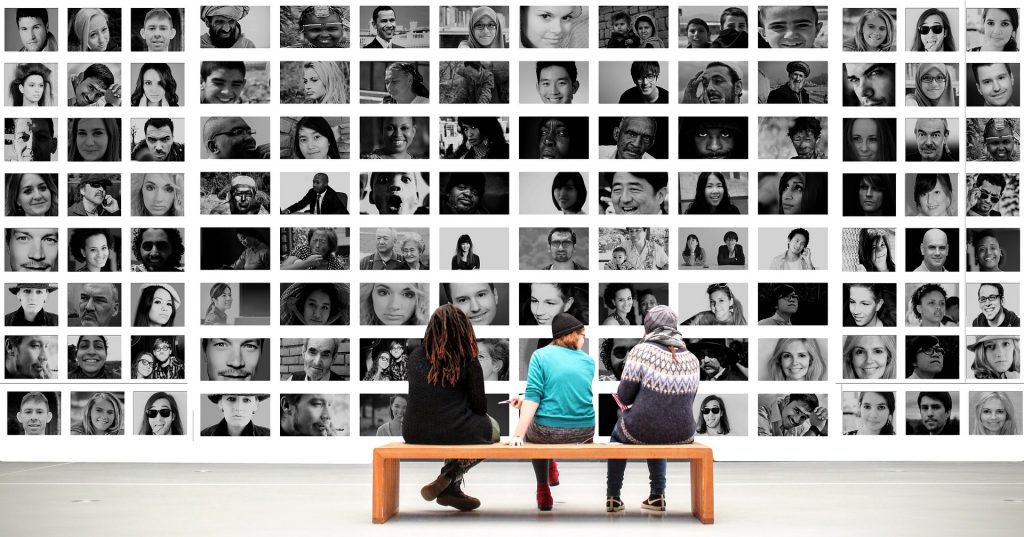 For the dads who enjoy history or art, create a special Father's Day experience with a bit of both tied in. Try visiting your local museum or historical sites, but make sure to check the hours ahead of time and keep your eyes peeled for special Father's Day events!
Most importantly, remember that this day is all about Dad, so get creative and plan to do the activities your dad will enjoy the most. His favorite activities will feel extra special when he gets to share them with you!
Happy Father's Day from us to all the fathers out there!