Get To Know Paiho: ETN-62I High Cycle Molded Hook Fastener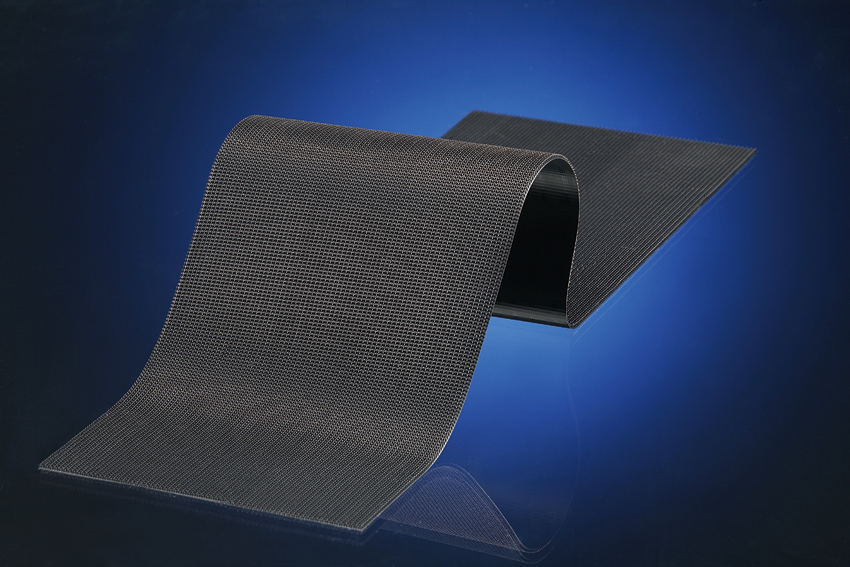 With traditional hook and loop fasteners, high peel and shear strength comes at the cost of cycle life and vice versa. Some of the most powerful hooks on the market can only be opened a few times before the hooks lose shape, while the low profile hooks have a weaker "grip" but much higher cycle life.
Paiho's ETN-62I is the first ever molded hook fastener developed to perform twice as strong as traditional touch fasteners. It provides a high peel and shear strength as well as a long cycle life, unlike most other molded hooks in the market.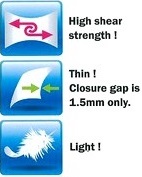 Here are some fast facts about ETN-62I:
Peel Strength is 50% higher than a traditional touch fastener.
Shear strength is double that of a traditional touch fastener.
1.5 mm closure gap vs. 3 mm traditional hook and loop closure gap.
Cycles up to 10,000 times with only 20% decrease in performance.
Durable hook shape is specially designed to prevent damage to woven fabrics.
Available with pressure sensitive adhesive and fabric backings.
Markets and Applications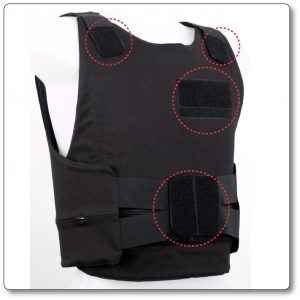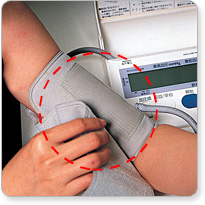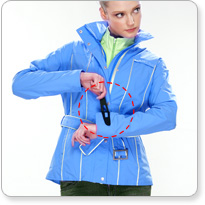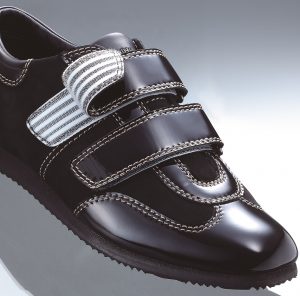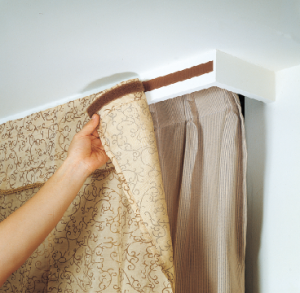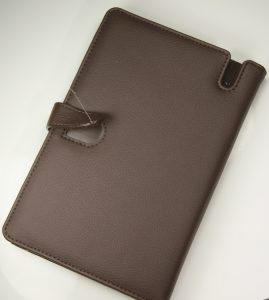 ETN-62I's versatility applies to multiple markets. Some of its market applications include:
• Military – Tactical body armor, pocket closures, adjustable uniform closures, patches
• Medical – Orthopedic braces
• Furniture – Detachable curtains, sofa cushions
• Apparel – Jacket cuff links, storm flaps, pocket closures, collars
• Shoes – Adjustable shoe straps
• Athletics/Sporting goods – Adjustable gloves, athletic apparel and footwear
• Industrial applications – Safety apparel, footwear, straps