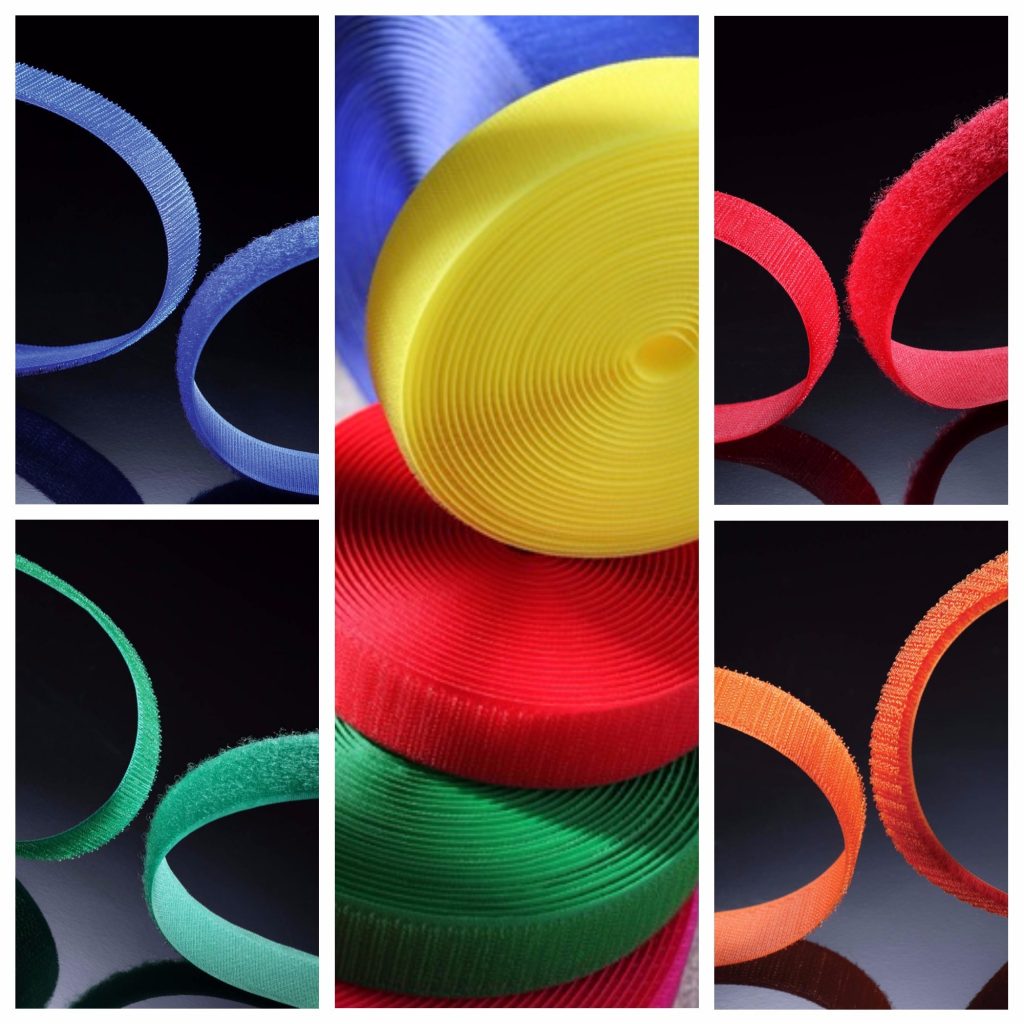 Endless Possibilities: Hundreds of Colors To Choose From
Did you know that PNA stocks 22 colors of hook & loop fasteners, in addition to hundreds more colors from our Paiho factories? If you don't find the color you need, you can opt for our custom dye to match services! We dye all of our own hook & loop to ensure the best quality and consistency.
Bring your projects to life with color hook & loop fasteners, or even add a custom logo and design printing to make them truly stand out! We will work with you to make sure the color is just the way you want it.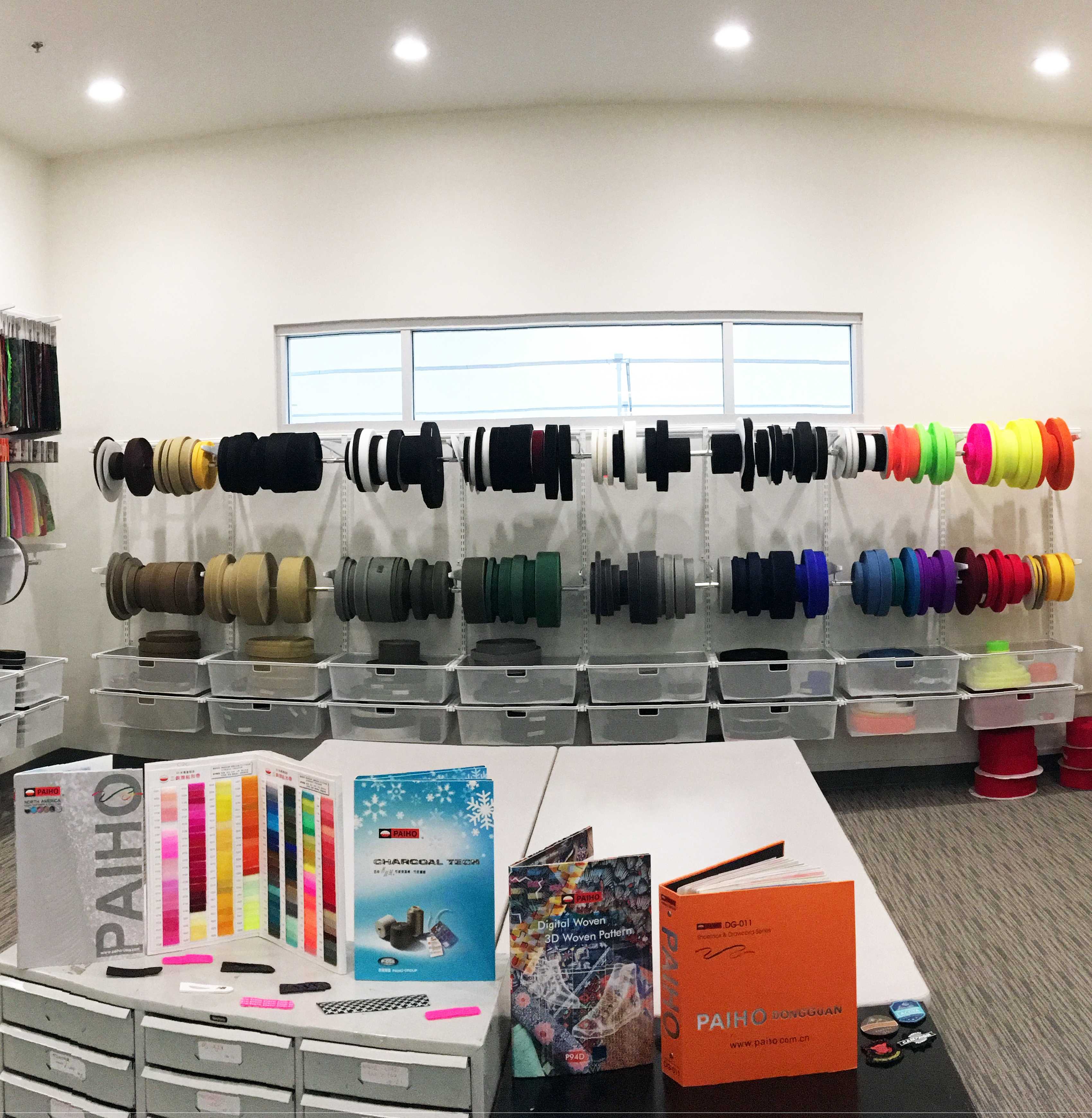 Check out the selection through our online Color Card, or contact us at (800) 328-4747 for a color card sample.