A Delicious Surprise
Today was full of high energy and smiles at the Paiho North America office, thanks to some extra fuel from our friends at the local Fairfield Ranch 7-Eleven. They came to visit us with donuts and coffee ready for Team Paiho NA to enjoy!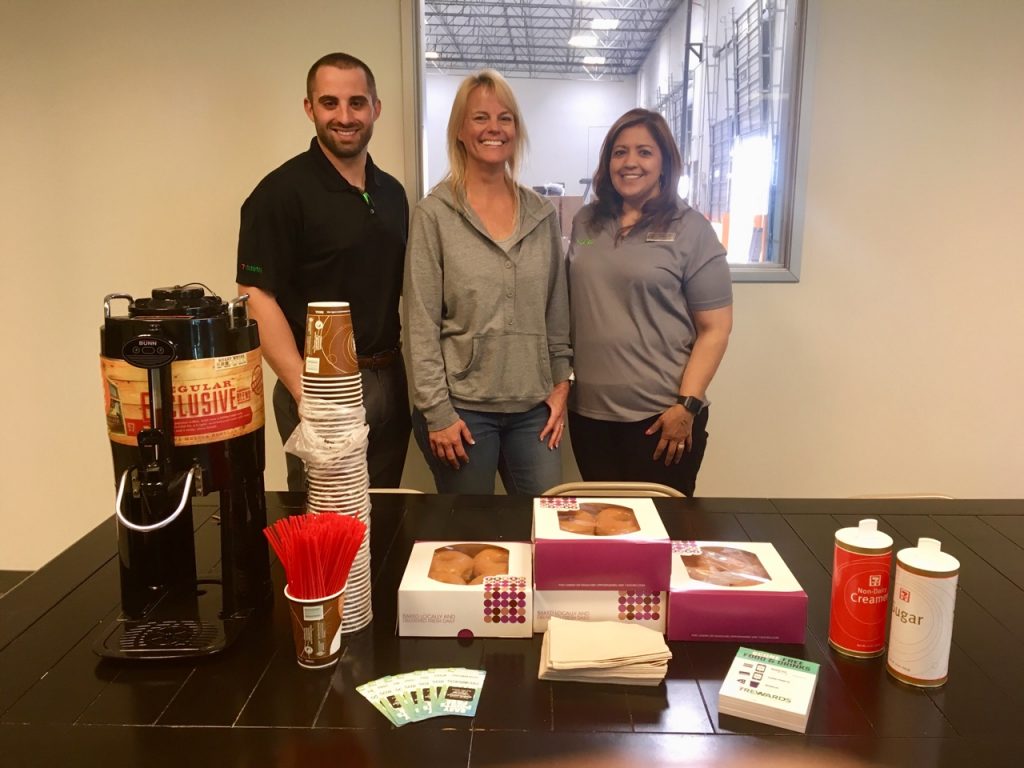 We definitely needed this delicious treat to help us power through Monday.
A big thank you for reaching out to those in the local community, 7-Eleven!