Paiho® has manufacturing capabilities to offer solutions to the medical industry. We have a wide range of quality materials to meet the standards and needs for medical equipment such as face masks, blood pressure cuffs, walking boots, and arm slings.
Face Mask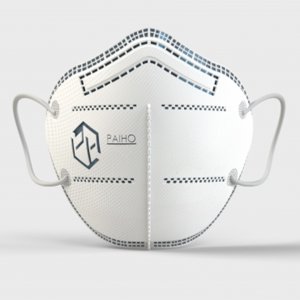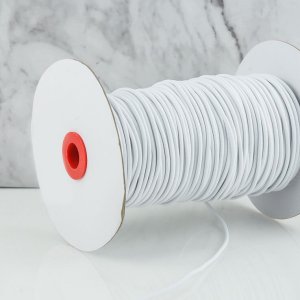 ---
Braided Round Earloop is a soft and stretchy elastic cord for face masks.
Blood Pressure Cuff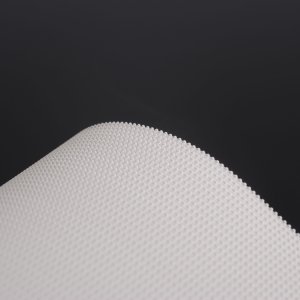 ---
Easy Tape® molded hooks are ultra light and ultra thin to use on blood pressure cuffs.
Walking Boot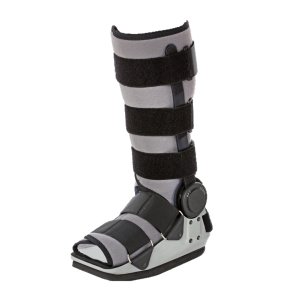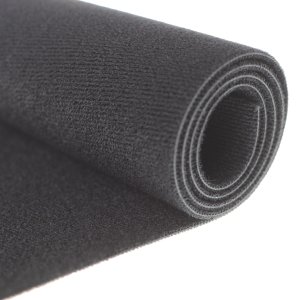 ---
Knit loop are soft low profile with medium cycle life and works well with our Easy Tape® molded hooks or soft woven hook.
Arm Sling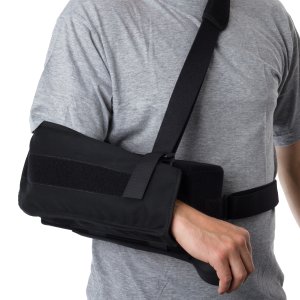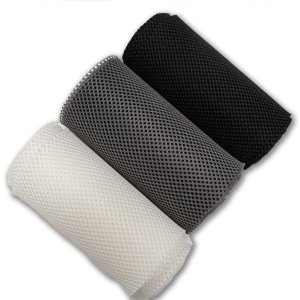 ---
Spacer Mesh features superb breathability, high cycle, and acts as a durable alternative to foam.
Click below to see more of our products.