Nobody Fights Alone! As October represents the time for breast cancer awareness, PAIHO® strives to stay in the fight for the cause. With many products available to help support, PAIHO® provides various components that are used in medical products such as breast binders and mastectomy drains. In relation to breast cancer, breast binders flatten the chest area to enable accelerated recovery by reducing movement after injuries or surgeries. Mastectomy Drains stop fluid from collecting in the surgical area. Drain holders help keep the drainer in place and prevent slippage. Breast binders and mastectomy drain holders contain many of the products we produce including hook and loop, elastics, silicone, and easy tape.
The above photos are sourced from the internet for informative purposes and non-profit use only.
Standard Woven Hook & Loop
As the industry's leading touch fastener with high cycle life, PAIHO's standard woven hook and loop exceeds standards in all general applications including medical. The peel and shear strength is strong, making the product secure, durable, and able to be used repeatedly within the closure of products.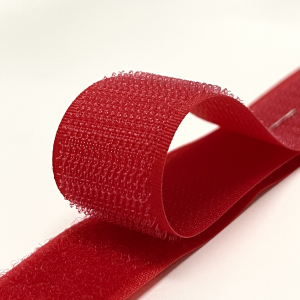 Much like our standard woven hook and loop, our Easy Tape products have great durability. PAIHO's Easy Tape is thinner and softer than the traditional hook and loop, making it very lightweight. The precise hooks are great for garment stitching that helps support secureness for many medical applications like breast binders and waistbands of mastectomy drain holders.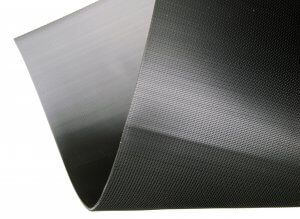 Our elastics are made from natural latex and high-quality Spandex elastane. Along with great elasticity and silicone treatment options, elastics can be washed repeatedly with little deformation to prevent breast binders from slipping. Our elastics have great stretchability that are able to conform to various shapes.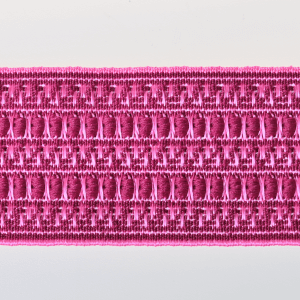 PAIHO® rises to ensure everybody has access to the support they deserve and to encourage people throughout their journey. Our materials apply to medical products to provide comfortability, secureness, and durability. Take a look at more of our materials below: