PAIHO® uses precise knitting and weaving machines and premium yarns to produce high-quality elastics that exceed worldwide brands' standards. We provide styles including knitted, woven, jacquard, specialty, and options for post-treatments. our elastics are made from natural latex, high-quality spandex elastane, and standard polyester or eco-friendly PET recycled yarn.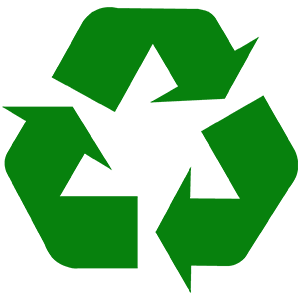 Features include resistance to abrasion, yellowing, UV, Pilling, Washing without deformation, and outstanding air ventilation and stretchability. The Post-treatments we provide include silicone application, screen print, sublimation print, and high frequency embossing or welding. The products can be finished by yards or by pieces based on request.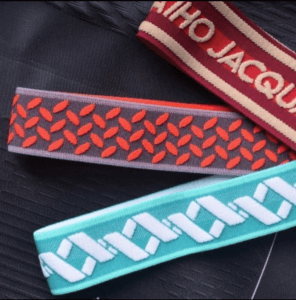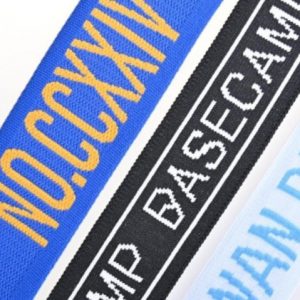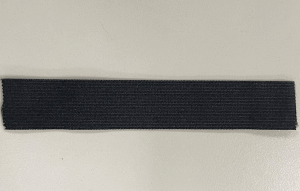 PAIHO's Knitted Elastics range from raw materials such as polyester, PET recycled polyester, rubber/latex, and spandex with widths ranging from 4-200mm. Our Knitted Elastics are known for its "breathable functions" when it's applied on footwear, apparel, equipment, and other applications.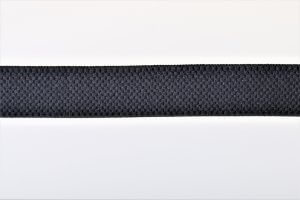 PAIHO's Woven Elastics range from raw materials such as polyester, rubber, and spandex. These elastics have a width range of 15-50mm, 15-63mm, and 15-100mm depending on the type of woven hook. These are used but not limited to tongue, collar, and lace of shoes where it needs strength and stretchability. Woven Elastics are thicker compared to Knitted Elastics.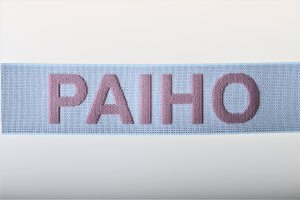 PAIHO's Jacquard Elastics range from raw materials such as polyester, elastane, spandex, nylon woolly, BR polyester, PET recycled yarn, and much more. The width range of these elastics range from 15-55mm. Jacquard elastics are wash-resistant with 95% elastic stretch recovery and can be customized up to 3 colors for each design. PAIHO® uses Jacquard machines to create custom patterns within the elastic.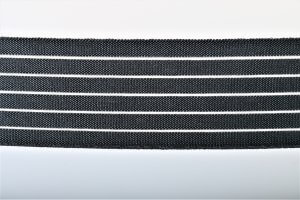 PAIHO's specialty elastics range from raw materials such as polyester, rubber, spandex, PET mono, Nylon Woolly, and more. The width range starts from 3-80mm. These elastics are great for apparel, medical, and tactical applications.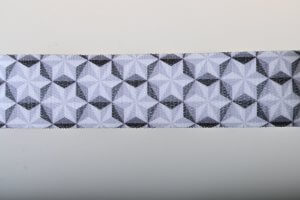 PAIHO® offers various Post-Treatment services such as cuff tabs, patches, screen printing, digital sublimation printing, die cut shapes, and more. We provide stretchability adjustments to make products more or less stretchable.