PAIHO® North America exceeds in custom fabrication and post-treatment. For military applications, PAIHO® offers custom patches as well as products that support headgear, vests, gloves, backpacks, shoes, and other apparel.
PAIHO® has great fabrication options for patches that allow you to customize designs with up to 12 colors. Our patches are great for apparel and tactical applications. We also offer recycled material options to help maintain environmental sustainability.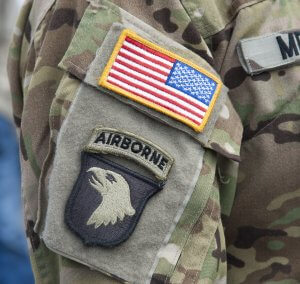 PAIHO® strives to guarantee and provide high-quality products for almost any application or use. As a reminder, PAIHO® North America will be exhibiting at Shot Show Supplier Showcase 2023! Click the link below to view more of our tactical and military products. Please contact us if you have any questions.