PAIHO® weaving techniques allow patterns with various meshes provide good air permeability for our woven & knitted fabrics. Our digital woven fabrics implements innovative and breathable material through digital designs and patterns to produce functionality with great hand feel. Our fabrics are perfect for apparel, shoes, and home textiles. For jacquard patterns, PAIHO® allows weaving up to 12 colors and hundreds of stock yarn for fast sampling. We carry different types of fabric that offer great functionality and eco-friendly characteristics. Our digital jacquard woven fabric is processed with coating, water-repellent treatment, embossing, fleece finishing, brushing, and digital printing to present various tactility and functions.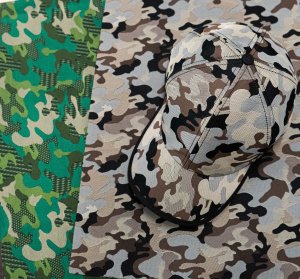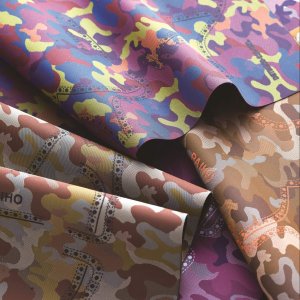 Our knitted fabrics, also called 4-Way Stretch, is made with dyed yarn and high-quality spandex to deliver strong stretchability, textile patterns, and air ventilation. Our knitted jacquard mesh series leads the latest trend in fashion and is imported from Germany with high quality color yarn to enable consistent production. Compared to traditional mesh, knit jacquard mesh allows for various characteristic changes based on customer preference. PAIHO® also produces single & dual layer knitted jacquard mesh. Single layer knitted jacquard mesh is a one piece production that allows for a more breathable, thin, and light product. Dual layer knitted jacquard mesh is also a one piece production with more thickness and allows for various colors and 3D effects through jacquard technology. Like our woven fabrics, knitted fabrics are also great for apparel, footwear, and home textiles.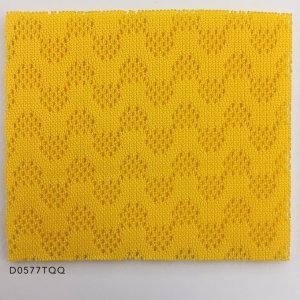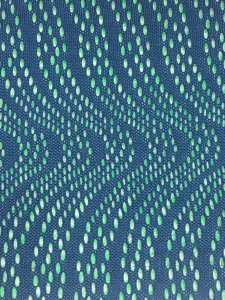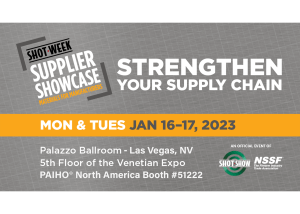 PAIHO® strives to guarantee and provide high-quality products for almost any application or use. As a reminder, PAIHO® North America will be exhibiting at Shot Show Supplier Showcase 2023! Click the link below to view more of our woven & knitted fabric products. Please contact us if you have any questions.