After the voting concluded on 10/23 we were awarded 2 showstopper awards at this years IFAI show.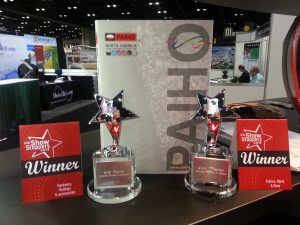 Our Webbings won in the Fabrics, Fibers and Films category.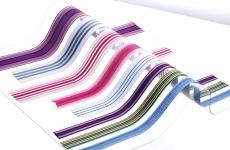 Our Drawcords/Shoelaces won in the Hardware, Findings and Accessories category.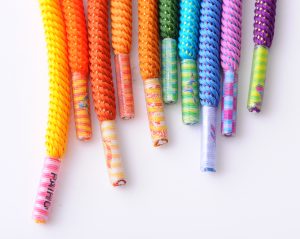 If you have any questions about any of our new products or any product you see on our site call us 800.328.4747 we are happy to talk about them with you!