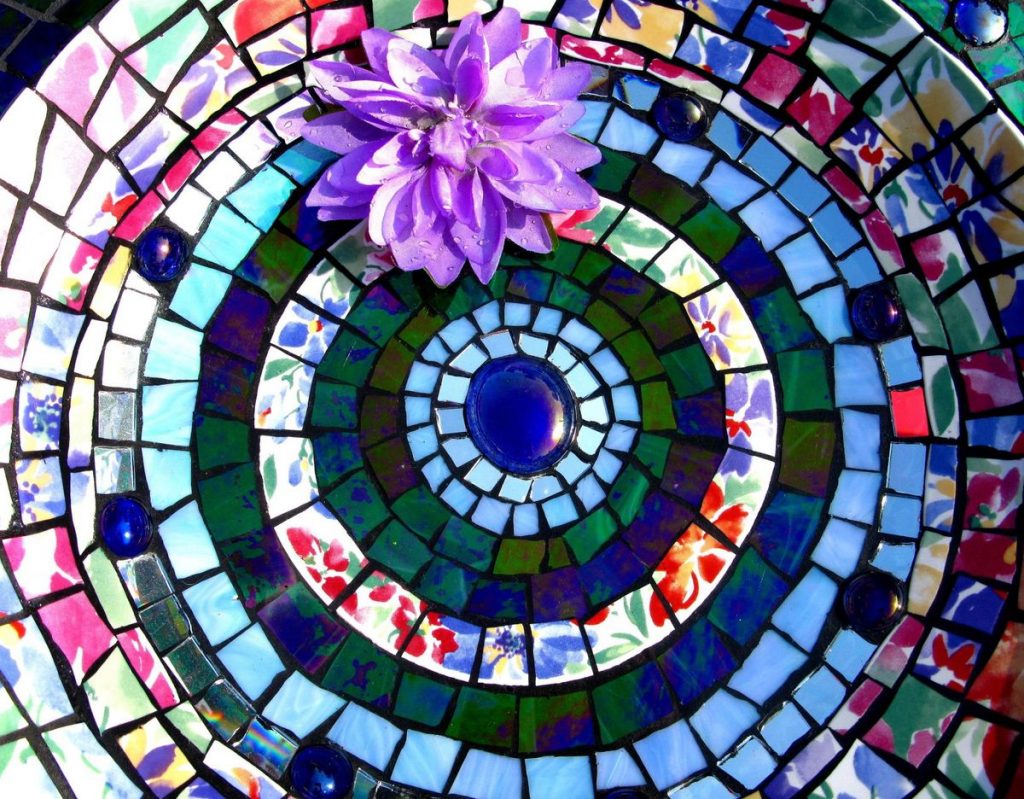 Wondering how you can decorate your home for the holidays while being environmentally conscious? Turn Keepsakes Into Holiday Treasures by Dr. Lori Verderame gives some DIY tips for how you can transform anything from broken plates to old jewelry into holiday mosaics, ornaments and other decorations.
We at Paiho also suggest you try pressure sensitive hook & loop fasteners for a reliable way to attach decorations to your walls. Simply stick the adhesive side to the desired surface and the back of your decoration. Now you can easily attach and remove the pieces, rearrange your mosaic, or move your masterpiece around the house!
Happy decorating!
Don't forget to place your orders with Paiho today! All orders over $500 that ship between now and Tuesday, December 27th will receive a FREE holiday gift.