PAIHO® offers many kinds of specialty hook & loops. More specifically, our Soft Hooks are a less aggressive hook that allows for a higher cycle life as well as a lower peel & shear strength, making it effective for repeated use.
Made with 100% Nylon and 6.5 monofilament, PAIHO's Soft Hook is ideal for medical and direct skin contact applications. For medical products such as blood pressure cuffs and slings, the soft hook can increase comfort to the skin with an un-napped loop.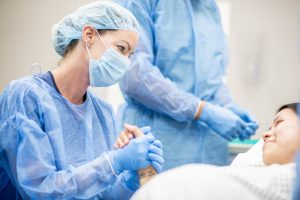 The Soft Hook can be customized to the color of your choice and provides comfortability and durability on clothing & footwear.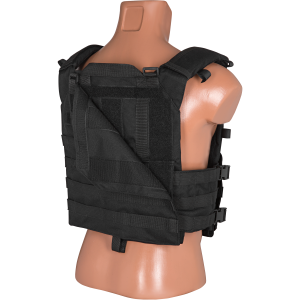 PAIHO® manufactures a vast range of specialty hook & loop fasteners that are widely used in various industries. Click the button below to view more of our specialty hook & loops.