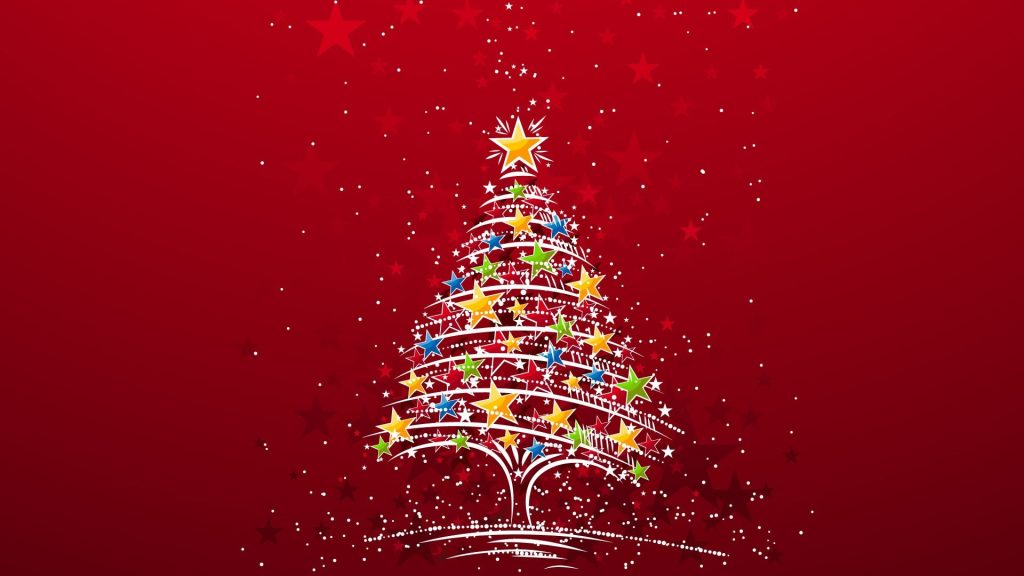 As we look back upon the past year, we would like to acknowledge those who have helped us shape our business. Thanks for a great year, and we wish you all the best as you embark on 2019.
Paiho North America will be closed for the following holidays:
December 24-25, 2018 – Christmas Holiday
December 27-28, 31, 2018 – Physical Inventory
January 1, 2019 – New Year's Holiday
Please order early to ensure we ship your order on time!
Last shipping day for 2018 is December 26th.
Wishing you all the joys of the season and happiness throughout the coming year!