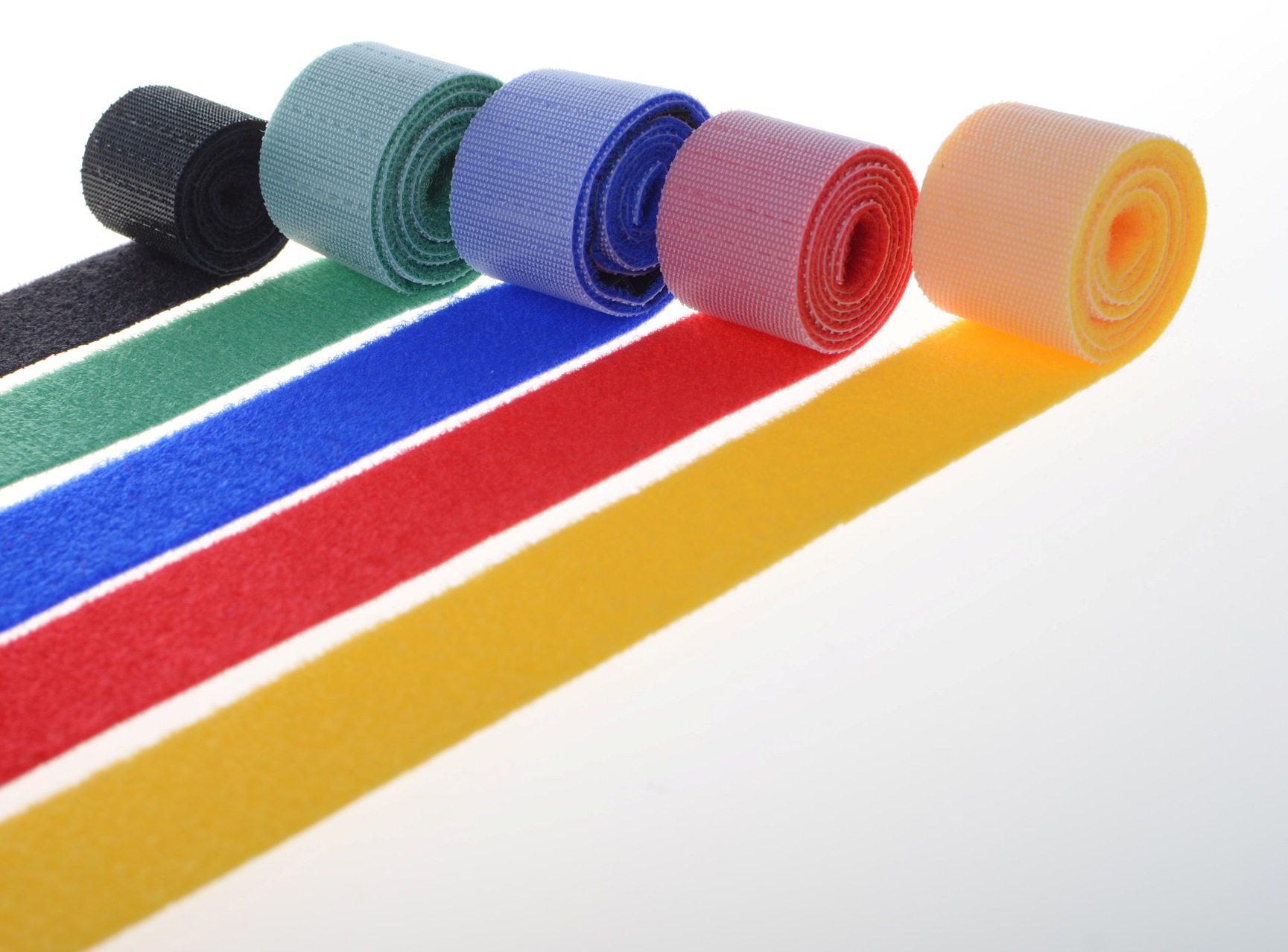 After returning from the Globalshop trade show we discovered that everyone loves the new PaiWrap Easy Tear (you have to admit, it's pretty cool).  PaiWrap Easy Tear is the perforated version of our PaiWrap (ETN21-CB9). Every 5 MM there is a perforation so you can easily tear off any size piece you might need.
The PaiWrap Easy Tear can take the place of any permanent or temporary cable tie in just about any industry or work environment. It can replace a zip tie, traditional cable ties, or agricultural ties. You can use it when tying back plant vines, cleaning up the cords under your desk or behind your TV, keeping items bundled together, securing panel wires, or cinching down a bag on the back of your motorcycle or quad…you name it! The best part is you can make that tie as long or as short as you want! Whether you need 3″ or 15″ you can easily just tear off what you want. The goods come on a 25 yd roll so the amount of straps and ties you can create is endless!
Interested?!?! We will send you a sample to test out, just complete a sample request and it will be on its way!
Where do you or would you use the PaiWrap Easy Tear?