Paiho® presents our reflective material series made of 3-H high quality material that can be applied to shoelaces, webbings, and more. The reflective material series incudes yarn, print, and film – available in the colors Silver, Dark Grey, Magenta, Blue, Gold, and Chameleon Multi-Color*.

*The Chameleon Multi-Color is only available for film.
Yarn
PAIHO® reflective yarn is used to produce shoelaces that can reflect light coming from any angle.
---

Print
Paiho® offers screen printing process to add the reflective material and that displays the reflective effect on our webbings.
---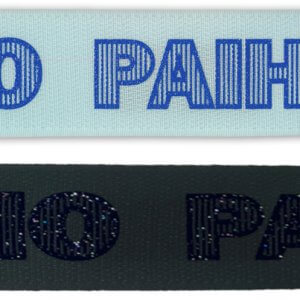 ---
Film
Paiho® presents the reflective film that can be laser-cut and laminated to create any design to fit your ideal image. The reflective film is available in an additional color of Chameleon Multi-Color.
---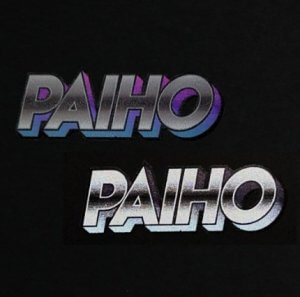 Click below to learn more