Premium Paiho® products are designed to elevate your concert production, from performers who demand the best accessories to the meticulous process of setting up the stage.  
Disclaimer: Photo by Ben Tofan on Unsplash  
Guitar Strap
---
Disclaimer: Photo by Luana Azevedo on Unsplash
Our Jacquard webbing can be customized with up to 3 colors to create durable and stylish guitar straps.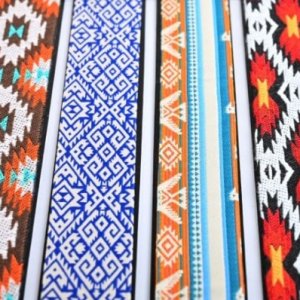 Cable Management
---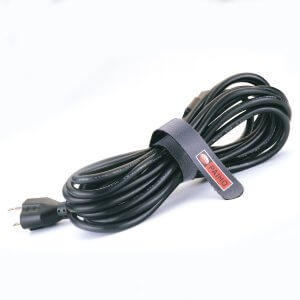 Cable ties are customizable and adjustable to secure and organize all the cables for easy setups.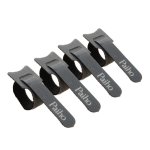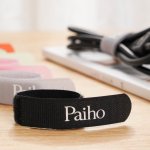 Equipment Organization
---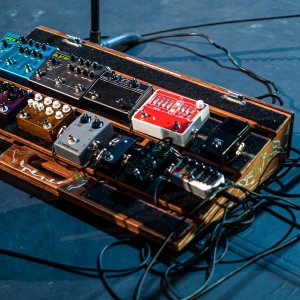 Disclaimer: Photo by Caleb Oquendo on Pexels
Secure and organize all the equipment such as effect pedals and more with our adhesive hook and loop.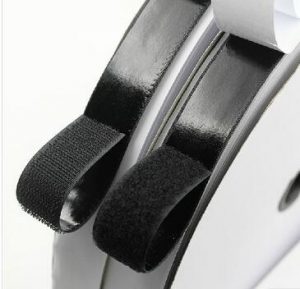 Click below to see more of our products.