Discover how Paiho® materials are used to produce everyday baby essentials. Below are some examples on how our materials can be applied.
Easy Tape
Paiho® produces Easy Tape Molded Hook that provides a unique design to fit many applications. It is lighter thinner, softer, and reusable if needed.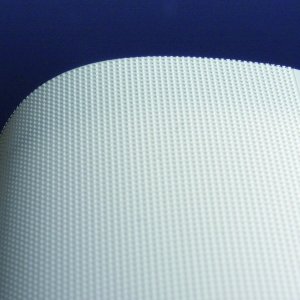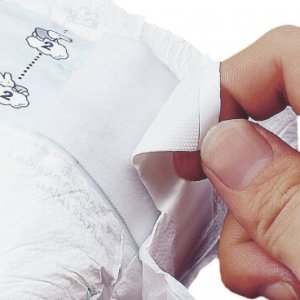 ---
Diaper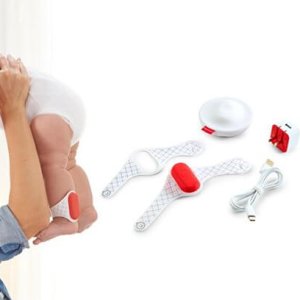 ---
Baby Wearable Device
Elastics
We produce a variety of elastics that can fit your specific application. Our elastics are customizable from material, color, and patterns.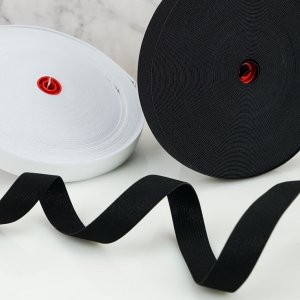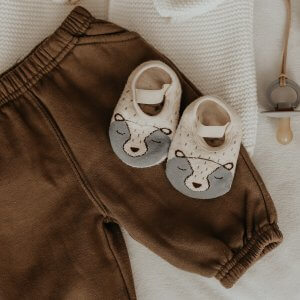 Photo by Taisiia Shestopal on Unsplash
---
Clothing and Shoes
Click below to see more of our products.