PAIHO® North America provides custom fabrication to meet your specific needs. Below are the fabrication services designed to help create your customized product.  
We can help reduce your production time and cost with custom to length and width.
---
Cutting to Length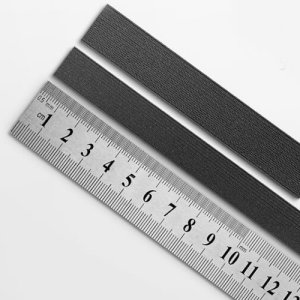 Slitting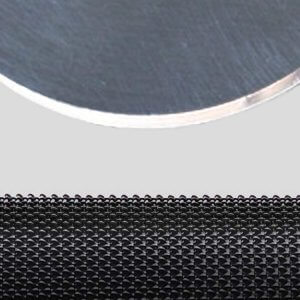 Our hook and loop can be tailored to any shape and applied either as sew-on or with pressure sensitive adhesive.
---
Die Cutting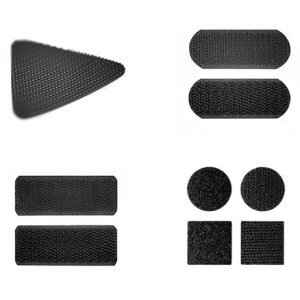 Kiss Cutting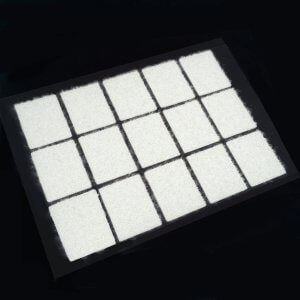 Mated Sets
We provide the convenience by pre-cutting our hook & loop together.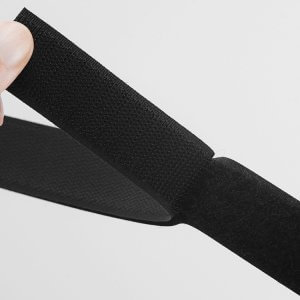 Custom Welded Straps
Customize your welded straps to enhance your finished product.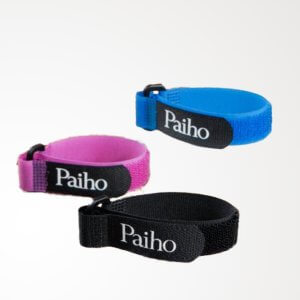 Hole Punching
Our products can be hole punched with select designs.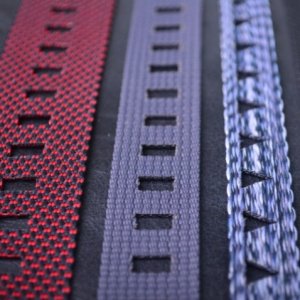 Sewing
Our sewing options are designed to address your specific needs.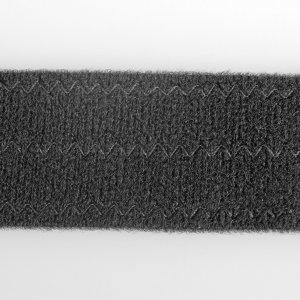 Contact us for more details.