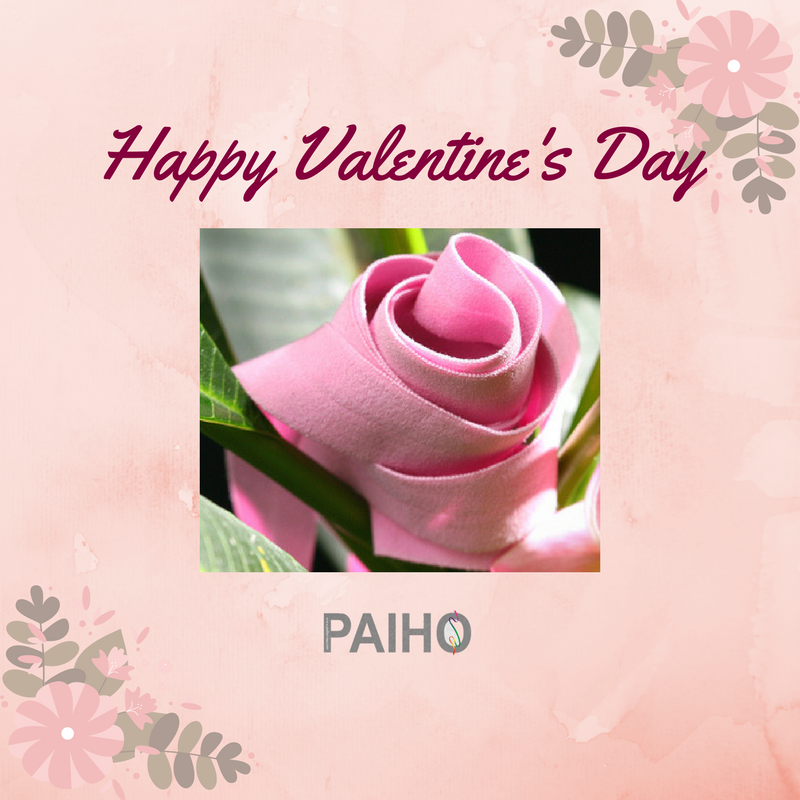 Happy Valentine's Day from Paiho!
We wanted to share some inspiration for an easy DIY gift we found on our last trip to the Creativation show. These decorative mason jars are both beautiful and functional. All you need is craft supplies (ribbon, fabric or felt, glitter, glue) from your local store and some creativity. You can also try attaching your decorations with pressure sensitive hook & loop coins. This will give you the option to mix and match and change your mason jar design anytime!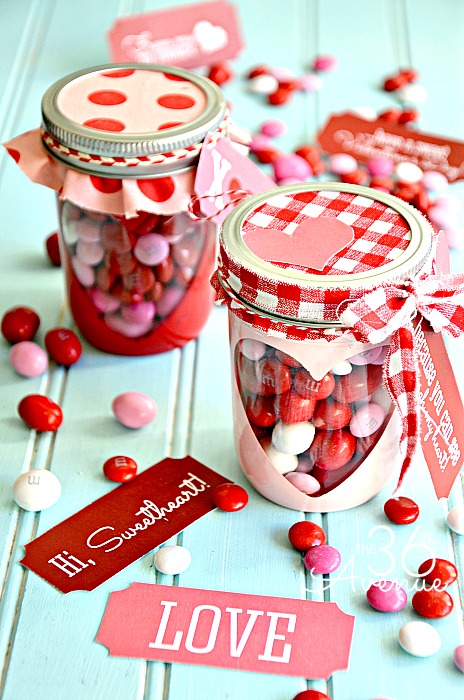 Follow our Facebook and Twitter for more weekly updates and DIY ideas!