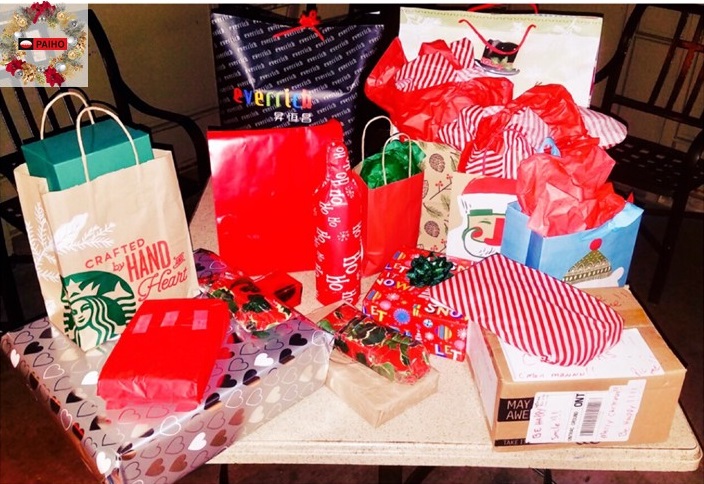 Hope everyone had a wonderful Christmas weekend!
Just a reminder that today is the last day of our FREE holiday giveaway and also the last day to ship your orders before the end of the year. All orders over $500 that ship by today (December 27th) will receive a free surprise gift.
Paiho North America will be closed on the following days:
Inventory: December 28th-30th, 2016
New Year's: January 2, 2017
Want to explore more of our diverse product lines, from custom hook & loop to elastic, webbing, drawcord and fabric? Call us toll-free at (800) 328-4747 to speak with one of our knowledgeable customer service reps today!