Explore the various innovative Paiho® products to enhance your apparel.
Cuff Tabs
---
Paiho®'s cuff tabs are ultra-light and ultra thin with a super strong shear strength. They are composed from our Easy Tape and can be customized to have your desired design.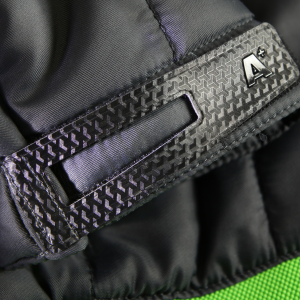 Drawcords
---
Customize your drawcords with different materials and post-treatment to create a signature look for your product.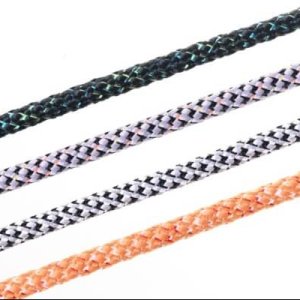 Zipper Pullers
---
Our zipper pullers can be customized from materials to design to match with your desired drawcords.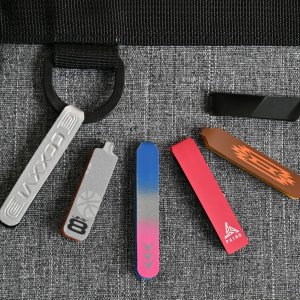 Patches
---
Choose up to 12 colors of yarn to create your own label that fits your apparel's aesthetic.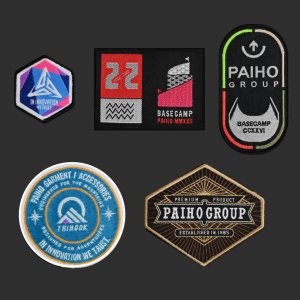 Click below to learn more