A Mother's Day Gift Made With Love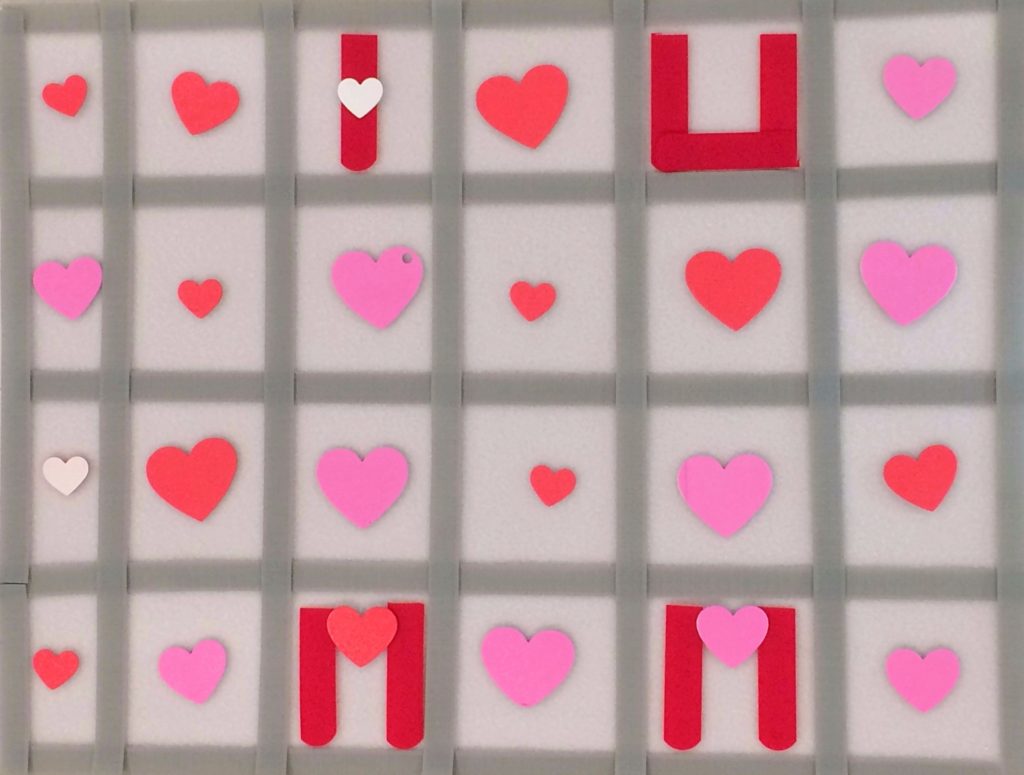 Mother's Day is just around the corner, but there's still time to put together a thoughtful gift for your mom. Avoid the last-minute shopping craze with these simple but meaningful gifts you can make at home! All you need to do is gather the items below and follow these easy instructions. Get creative and let us know what variations of this craft you can make!
Make Your Reusable Board
This hook and loop board is the base for your Mother's Day gift, but you can reuse it again and again for other projects.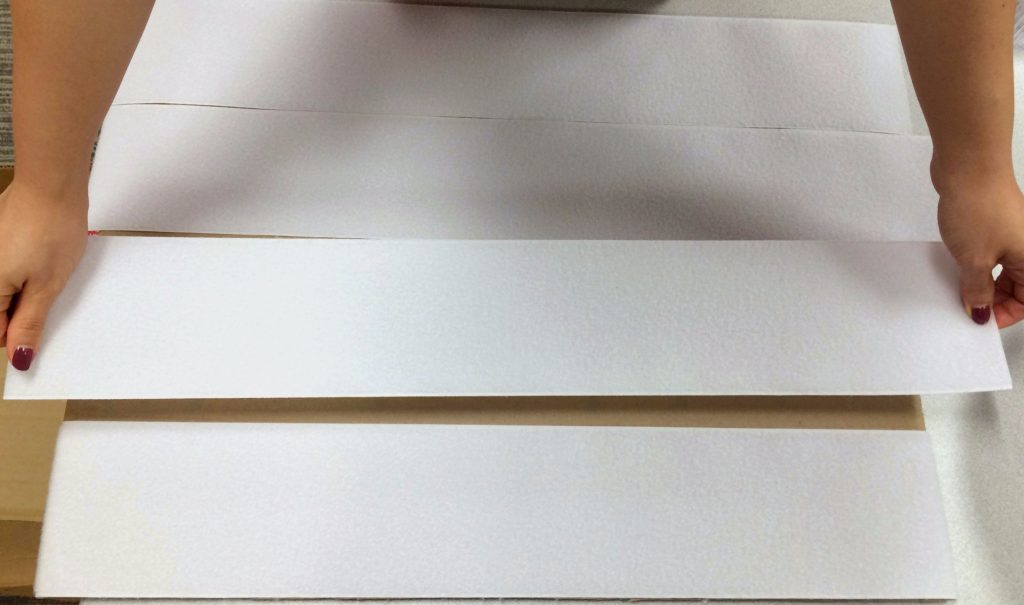 1) Start with strips of 4″ White Loop. Glue it to a piece of 2′ x 3′ cardboard.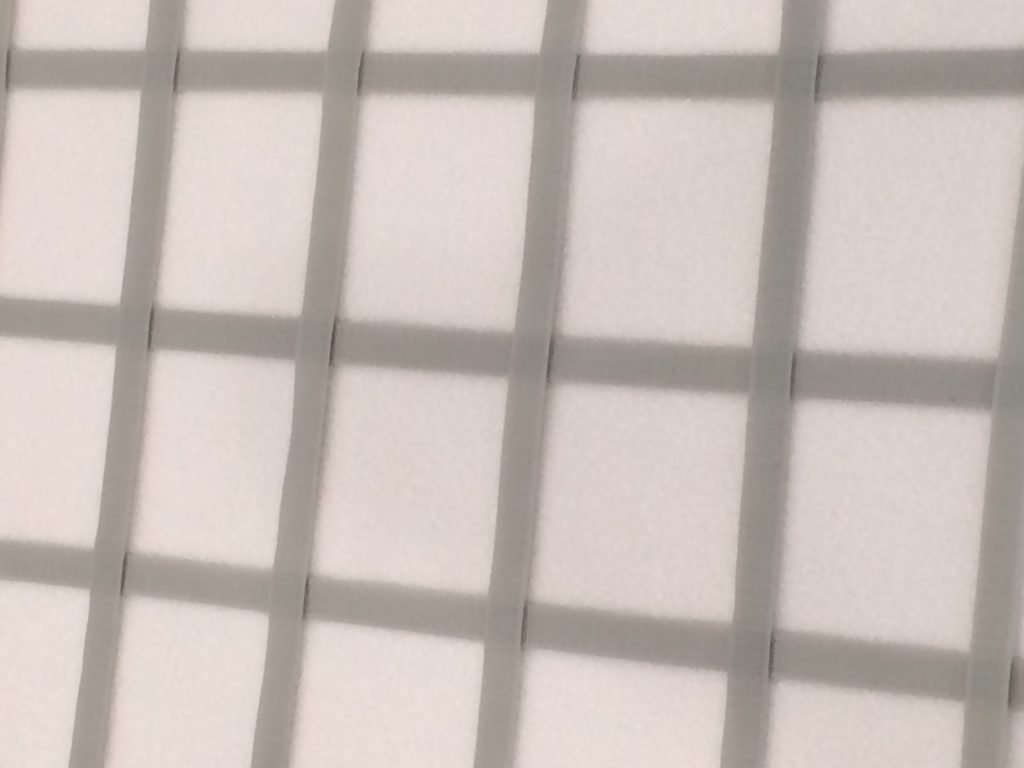 2) Cut strips of 1/2″ Light Gray Hook and stick it face down (hook to loop) horizontally. Cover the gap between the loop with strips of 1/2″ Light Gray Hook, pasted vertically. Now you have a grid board!
Now Add The Love!
A Mother's Day appreciation board wouldn't be complete without heart decorations! There are two options here:
Attach pressure sensitive adhesive coins to the back of pre-cut foam hearts.
Cut out hearts from pieces of Red and Pink Hook Fasteners.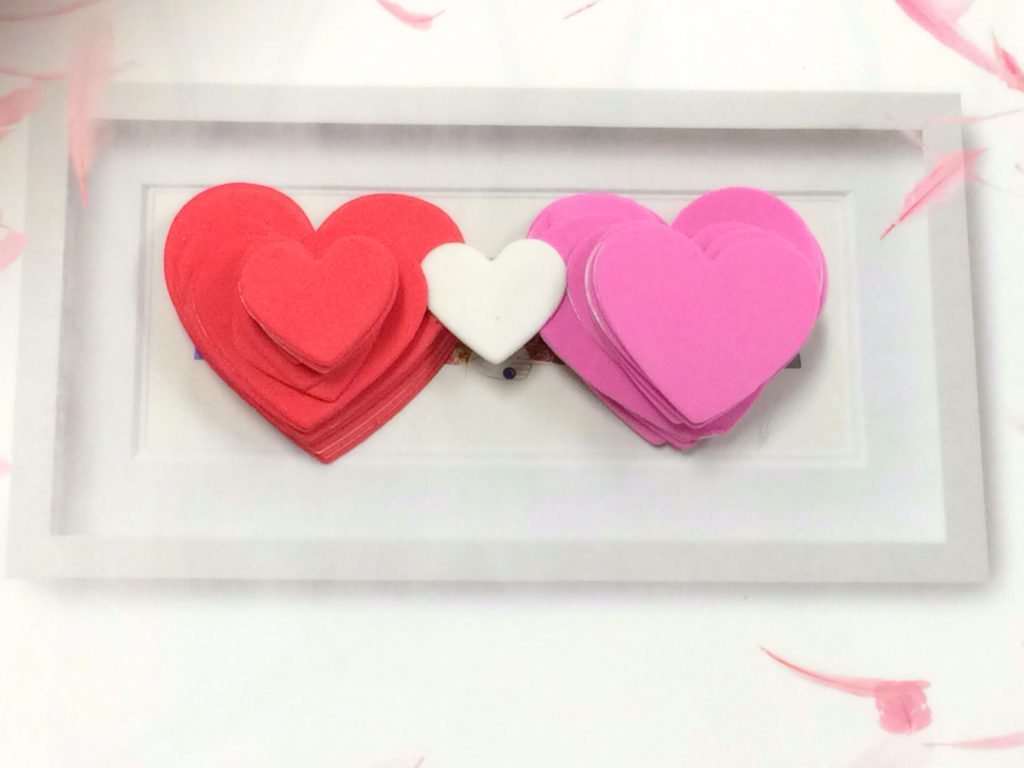 Take a permanent marker and write out some heartfelt messages on the front side of the heart (the side without adhesive or hook). You can write about "10 Little Things I Appreciate About You" or "10 Things I Complain About Doing But Secretly Appreciate That You Remind Me To Do Them."
3) Surprise Your Mom On Mother's Day
We've given you a head start on making your mother's day gift, so now all you have to do is wait for the big day to come! In the meantime, here's a few other quick crafts you can make to supplement your Mother's Day Appreciation Board:
Hook and Loop 3D Flowers (alternate layers of colored hook and loop cut into flower shapes)
No Sew Flowers (use a pencil to roll up strips of thin colored fabric, glue the ends together)
Cut out small rectangles of red (or your mom's favorite color) woven hook to form the words I LOVE YOU or MOM at the bottom of your board.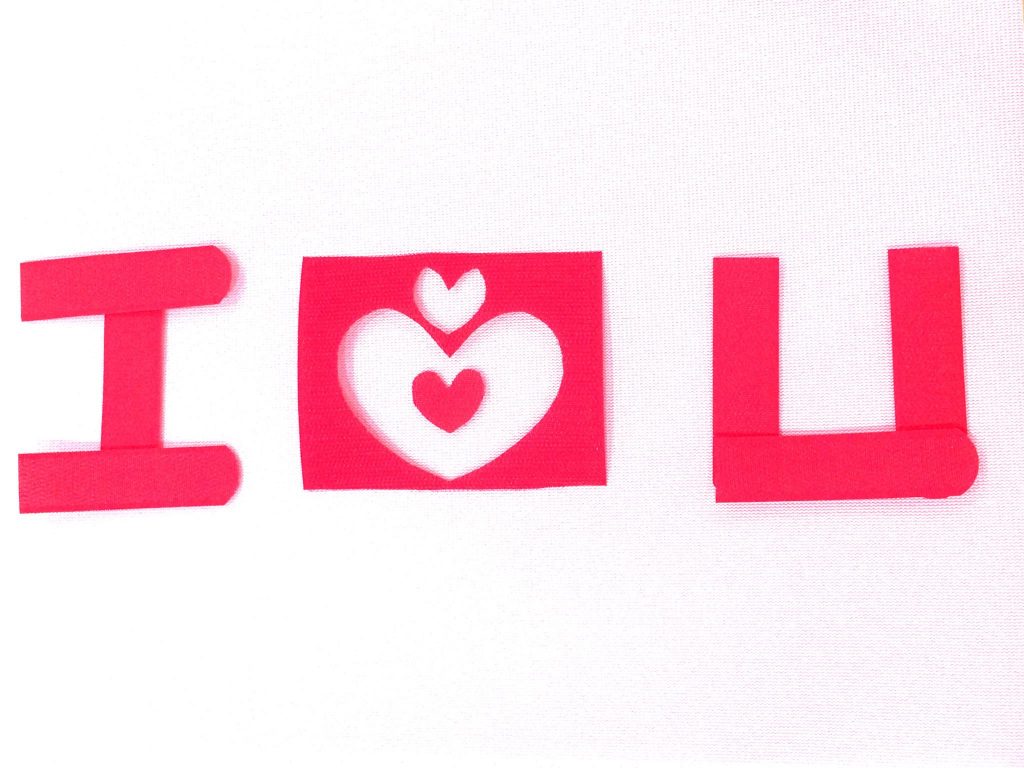 Happy crafting from Paiho! Show us the finished product #ThanksMom Board and tag @paihonorthamerica on Facebook or @paiho-USA on Twitter.