First responders are always on the go and require their equipment to be produced with highest-quality materials. At Paiho®, we offer a variety of products that can be used in multiple applications.
Photo by Matt C from Unsplash
Jackets
---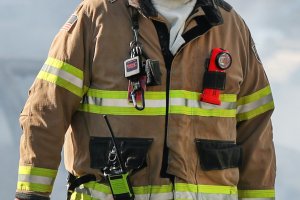 Photo by Randy Fath on Unsplash
Fire retardant hook and loop has a fire retardant coating that is NFPA approved. Also available in fire retardant pressure sensitive.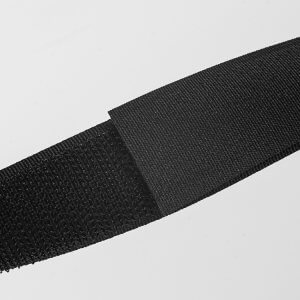 Patches
---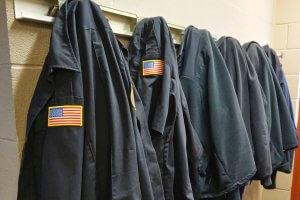 Photo by Robert Linder on Unsplash 
Our product development and fabrication department can assist in designing, fabricating and manufacturing your customized patches.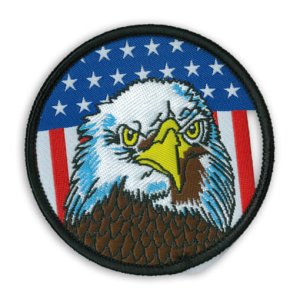 First Aid Kit
---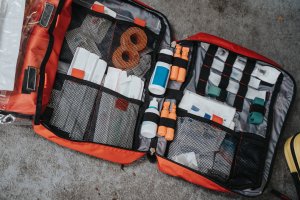 Photo Mat Napo on Unsplash 
Our elastics are available in different ranges of stretchiness to best accommodate your finished product.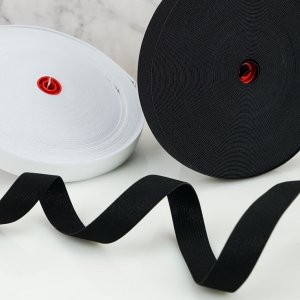 Click below to learn more.