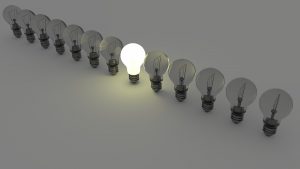 QUALITY YOU CAN STICK WITH!
When it comes to quality and customer service satisfaction, our customers never have to choose. At Paiho, we take the time necessary to understand customers' wants and needs and provide trustworthy information.

Here are 6 reasons why Paiho is the best hook and loop fastener manufacturer in the world:
1. Global Manufacturer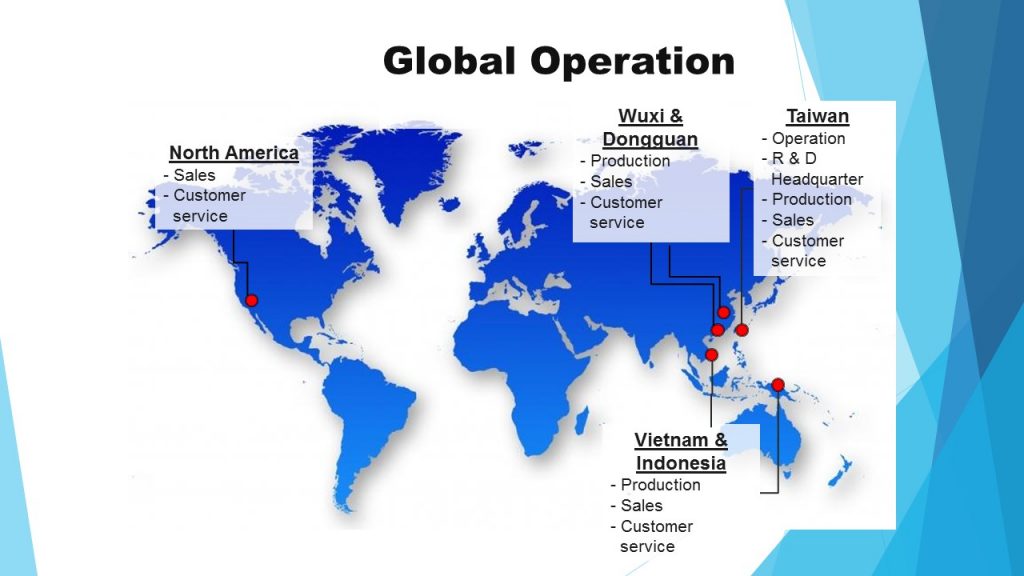 Paiho is located around the world, and our factories and offices are geographically positioned to virtually meet any demand. Paiho Group's headquarter/corporate office is in Taiwan. We have four factories/offices in Asia: two of them are in China – Wuxi & Dongguan, and the other two are in Vietnam & Indonesia.

2. The Largest in the World

We are the largest hook and loop manufacturer in the world, with the capacity to produce more lineal yards per year than any others. We have full quality control over our products from beginning to end, with quality assurance checks implemented in every step of the process.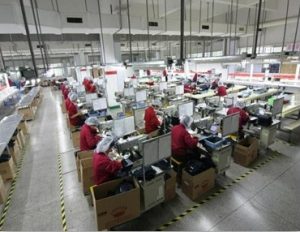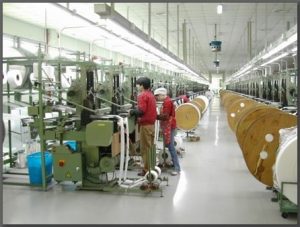 3. High Quality Products
We have the best quality in the world, which is why we are a preferred supplier for most globally known brands. Paiho specializes in the production of hook and loop fasteners, elastics, drawcords, and the complete fabrication of finished products. Worldwide brands such as Nike, Adidas and Reebok have certified Paiho as a Tier I component supplier.
4. Best Customer Support

We offer industry leading customer service. During business hours, we will always have a representative personally answer your call – no automated messages! You can also e-mail us to request a quote or order product samples.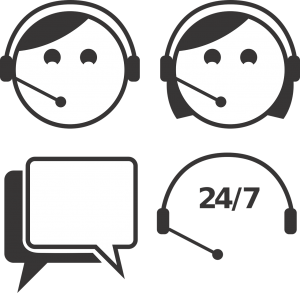 5. Capability & Customization
Paiho has the capability to manufacture your completed products. From concept to prototype to production, the Paiho Group are experts in manufacturing complete soft goods and product assemblies for numerous global brands. With state of the art equipment, our fabrication division can assist in the development, sourcing, design, completion and delivery of your finished products.

6. We're Patented and Certified
We have 112 Patents in 10 different countries. We have quality certificates that meet the most demanding of customer needs such as ISO9001, ISO14001, TS16949, Oeko – Tex, REACH, etc.

Overall, our goal is to provide the highest quality hook and loop products and the best customer service in the industry – that is the mission of Paiho.