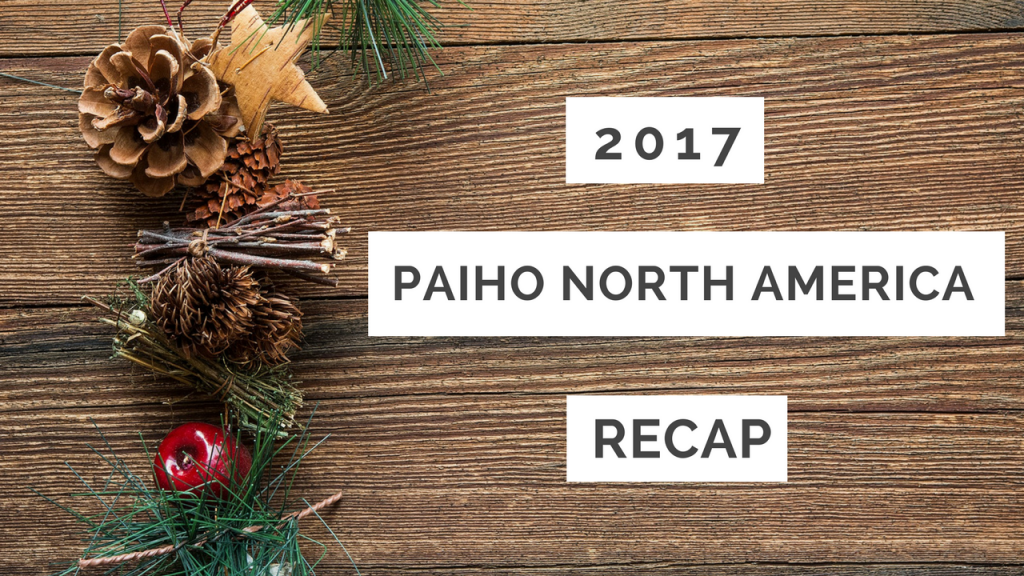 Teamwork, Laughter, And Plenty of Potlucks: 2017 Paiho North America Recap
From trade shows to delicious company potlucks, 2017 has been a year of great opportunities and fond memories for the Paiho team. We created this slideshow to help us remember the moments we spent together both inside and outside the office.
If you're curious for a #nofilter behind the scenes look at Paiho North America, come take a trip down memory lane with us!