PAIHO® has a variety of raw materials to choose from. More specifically, our polyester products are great for many outdoor applications. We provide 100% polyester products as well as products that contain polyester with other raw materials. We offer polyester options for hook & loops, elastics, drawcords, webbing, and more.
Our Polyester Hook & Loop is made from 100% polyester and produces a great amount of peel and shear strength in & out of water. This Hook & Loop will not fade as quickly when exposed to long periods of direct light due to high UV rating. It has a melting point of 493°F with a peel strength of 0.428 lb/in² and a shear strength of 6.016 lb/in². This type of hook & loop is great for outdoor and marine applications.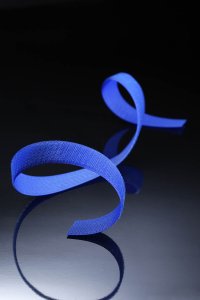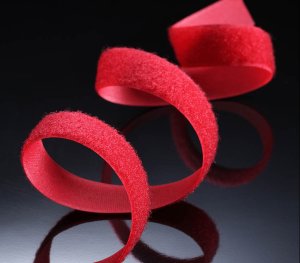 Click the button below to take a look at more of our polyester products or contact us if you have any questions.