Disclaimer: Photo by Loren Biser on Pexels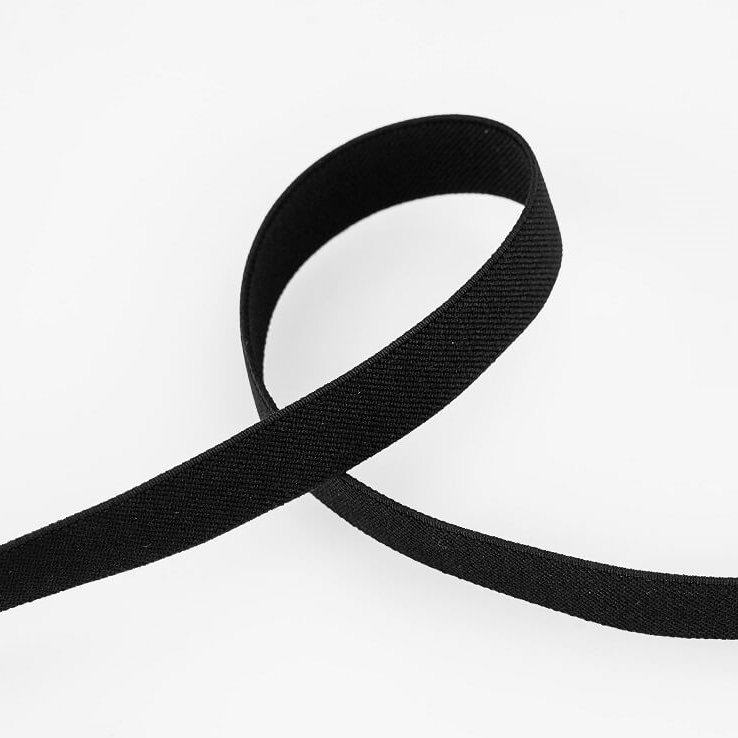 Summer is here and Paiho® has the necessary materials to manufacture beach equipment. We have webbing that can be utilized in a variety of products such as beach chairs, sandals, and kayaks. Shown below are additional materials Paiho® offers that can enhance your finished products.
Beach Chairs
---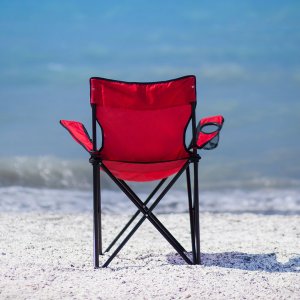 Disclaimer: Photo by Önder Örtel on Pexels
The knitted mesh is both functional and stylish that can be used to design beach chairs including cup holders.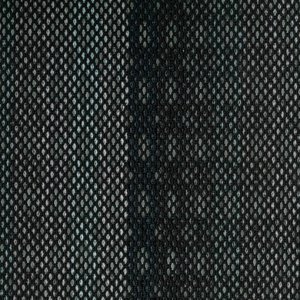 Beach Sandals
---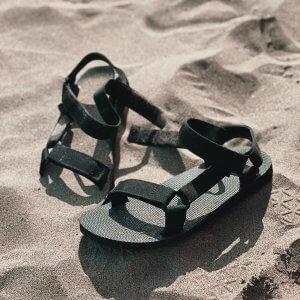 Disclaimer: Photo by Daryl Han on Unsplash
Hook and loop fasteners are perfect for securing the sandal straps.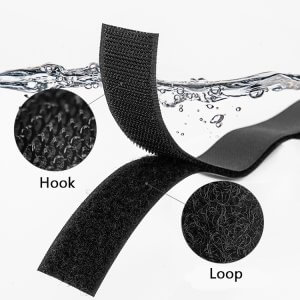 Kayaks
---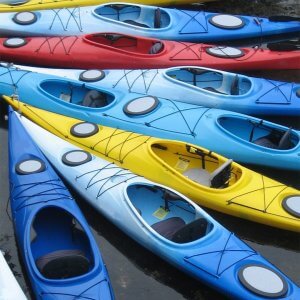 Disclaimer: Photo by Carol Colman on Pixabay 
Elastic drawcords on kayaks offer the solution to secure backpacks and other items.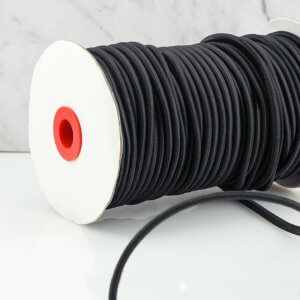 Click below to see more of our products.