It's back-to-school season! Explore Paiho® materials that can be applied to a range of school gear.
Photo by Kindel Media on Pexels
Backpack
---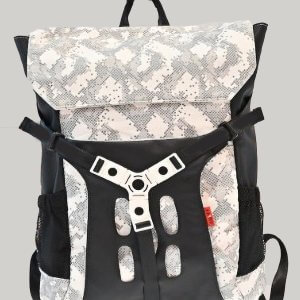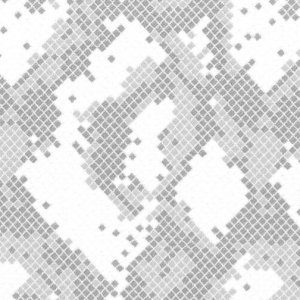 Our Jacquard Woven Fabric offer limitless possibilities with the customization of patterns, colors, and textures.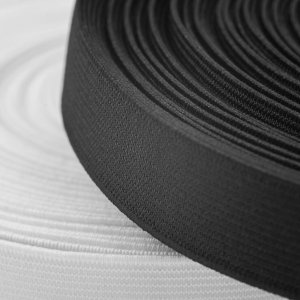 We also offer webbing in variety of colors and can be produced for post-treatment.                                
Notebook
---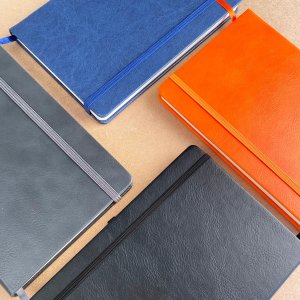 Photo by Beechmore Books on Unsplash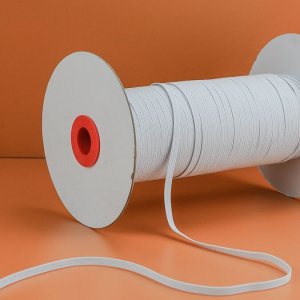 Our Elastics varies in stretchiness and strength to provide durability based on the desired application.
Click below to see more of our products.