Paiho® manufactures molded components designed for versatile applications in footwear, apparel, bags, and accessories.  
3D Molded Fastening Strap
---

Paiho® patented hook produces an integrated one-piece 3D Molded Fastening Strap with hook that has great strength in both pull and shear. Straps can be customized.
---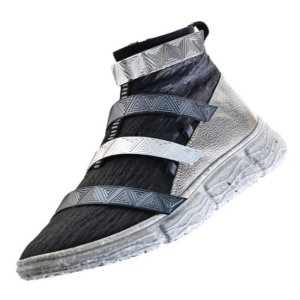 Dual – Color Puller
---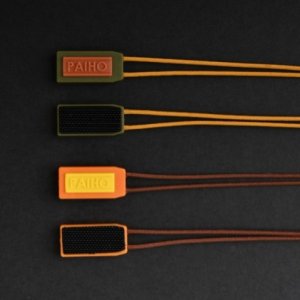 The Dual – Color Pullers are made of high-strength braided cord or woven tape with Easy Tape molded hook to bring multipurpose applications.
---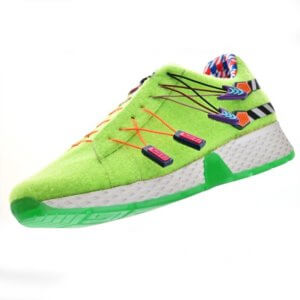 Eyelet Component
---

The innovative eyelet component can be combined with fabric through stitching and embellished with cords for lacing.
---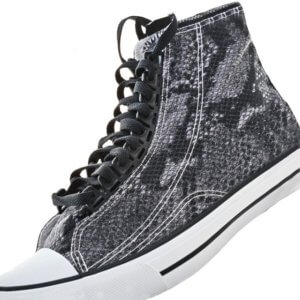 Contact us to learn more of our products.