Paiho® manufactures certified Easy Tape® and more products for the automotive industry that provides quick and easy assembly, quality enhancement, and shorter lead time.
Cable Management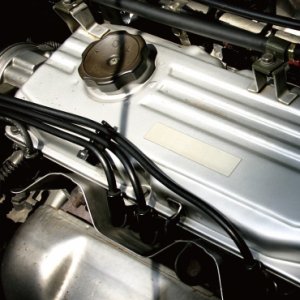 Paiwrap  – Paiho® has hook and loop wrapping product that can securely wrap wires.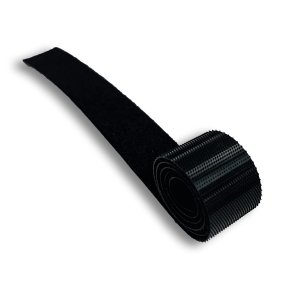 Car Seats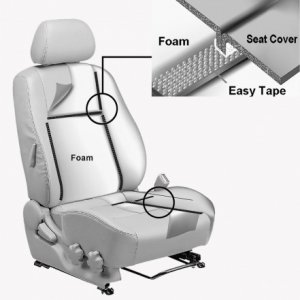 Paigrip – Paiho®'s Paigrip can assemble the automotive seat with efficiency and low-cost product comparing to traditional ring-and-wire system.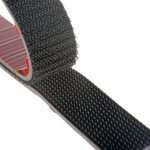 Floor Covers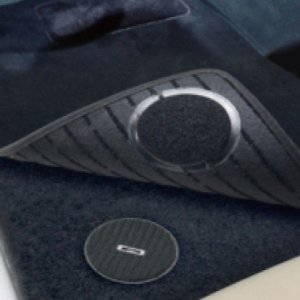 Acrylic-Based Pressure Sensitive Hook and Loop – Our product can be cut to length, sewn, or die-cut to fit in any shape and area to secure the floor covering.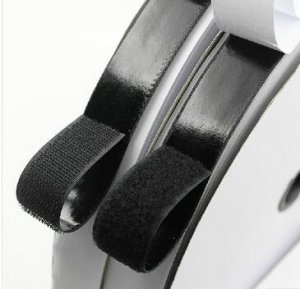 Click below to see more of our products.