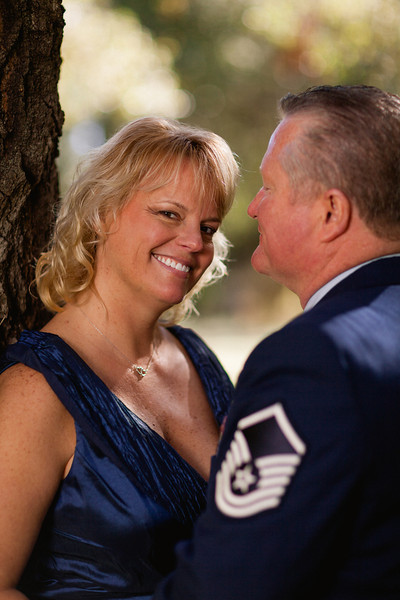 Linda has been walking the hallways of Paiho for 4 years.  She has made her way up from Account Executive to Senior Account Executive in the short time of working here.  Always up for a challenge and moving forward to work with bigger accounts to help the company grow!
On the flip side, Linda will make you laugh.  She is full of energy and comes up with some odd comments and sayings that will make you giggle and even confuse you at times.  One of our favorites is when she answered the phone without thinking……"Thank you for calling Paiho, I'm in heaven".
She is full of life and keeps busy both at work and on her personal side.  Mother of two kids, 20 and 16 (wow, time goes fast!).  She spends her time playing softball, camping, taking her boat to the lake for fishing & wake boarding, attending concerts and Dodger games, watching football (go Cowboys) and volunteering many hours with the Air Force JROTC youth leadership program with her husband.  Oh yeah…..Linda recently married on December 31, 2012!
Where were you born? Los Angeles, California
What is your favorite food? Mexican
Are you messy or organized? I say I am pretty organized…but Robyn calls me a hoarder.
What is your favorite day of the week? Saturday – A day to do what I want!
What is your favorite thing to do? Take the boat out to the lake
Who is one person in history you would like to meet? My Great-Grandfather so he could tell me about the stories of coming into Ellis Island.
What was your first car?  Yellow Datsun B210 (don't laugh). I bought it from my Grandparents for $800 with my own money.
If your life was turned into a movie, what actor would play you? I honestly have no clue on this one.
When you were young, what was your favorite TV show? Little House on the Prairie
Cat or Dog?  Was a cat…but now a dog owner so I am mixed
What is your favorite sport to watch?  Tie between Baseball and Football
What is your favorite music/song/band? Journey
What is the fastest you've ever driven? 100 miles an hour (and that was just too fast)
What is your favorite number? 6
What is your favorite movie to watch? Pretty Woman
If you were an animal what would you be? Tiger. They are pretty far up the food chain.
PC or Mac? PC
Where would you like to travel to? Alaska to see the Northern Lights
Do you sing in the shower? No, but I do sing at work and everyone looks at me strange
What phobias do you have?  I get the chills when people talk about ghosts
What would you do if you won $50 million in the lottery? Buy a house and a corvette
What's the best thing about your job? The people I work with…they make me smile
What's the most frivolous thing you've purchased? An expensive purse
What do you have too much of?  You can never have too much of anything (unless it is bad stuff)
What do you have too little of? Time. There is never enough time.
Favorite place in the world? Anything tropical
Funniest office moment at Paiho? There are so many.  But one of my favorites is when Jesse wanted to be Robyn's personal trainer ~ he came to work with a whistle and his short shorts to get her motivated while walking.  Instead he gave Robyn shin splints!
Favorite thing to do in Los Angeles? Go to a Dodger game
Who is your celebrity doppelganger? Rachel Harris
What piece of technology can't you live without? Cell phone
What might people be surprised to learn about you?  I was too afraid to go on roller coasters for the past 20 years.  I always thought I was going to pass out on the rides…turns out that feeling is how you are supposed to feel! Duh. So now I love to go on rides.  I guess you could call that a blonde moment.