Reflective Series
Description:  PAIHO® multi-color reflective yarn showcases reflective aesthetics and can reflect light coming from any angle. Post-processes such as sublimation print, reflective film lamination, screen printing, etc. are available upon request.
Raw Material: Customization of over 10 yarn types.
Color:  5 reflective colors -Silver, Blue, Gold, Dark Gray, and Magenta. Patterns may be customized.
Recycled Material Options Available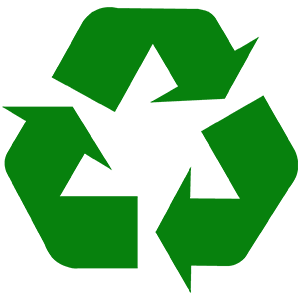 Application: Footwear, Apparel