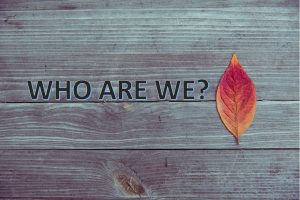 Here at Paiho we have an amazing team that works hard to meet your needs. We're sure you want to know a little more of who's behind the scenes at our company. We want you to get to know us! We're excited to share the second " Get to Know Us" interview series with our IT: Ray.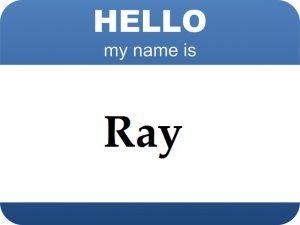 Describe your job in one sentence.

I make the electronics work and I fix/maintain them.

What's your favorite thing to do on the weekend?

Watch Netflix, play video games, and sleep

What was your favorite TV show when growing up?
What's your favorite movie?
What is your favorite place in the world?
Who would you most like to swap places with for a day?
If you could be any animal, which would you be?
What are you passionate about?

Electronics, computers, and cars

What was the best concert you ever went to?

Above and Beyond Acoustic

If you could have a superpower, what would it be?

To fly or have superhuman intellect

*If you are interested in learning more about Paiho and our diverse textile product lines, we would love to hear from you! Call toll-free at (800) 328-4747 to speak to one of our knowledgeable customer service representatives.