'Reduced, Reused, Recycled'
PAIHO® is committed to fulfilling environmental sustainability. We provide pristine quality and maintain an eco-friendly company by reducing, reusing, and recycling resources. Our products are made with 30% recycled nylon yarn to minimize waste, conserve energy, and reduce CO2 emissions. With over 25 years of experience in the hook & loop industry, PAIHO® pushes environmental sustainability by working with the Taiwan Chemical Fiber Corporation [TCFC] to spin recycled nylon yarn. In addition, using recycled nylon yarn can reduce waste by more than 15%, save power by 1,778 kilowatts a day, and reduce CO2 emissions by 1634 tons daily.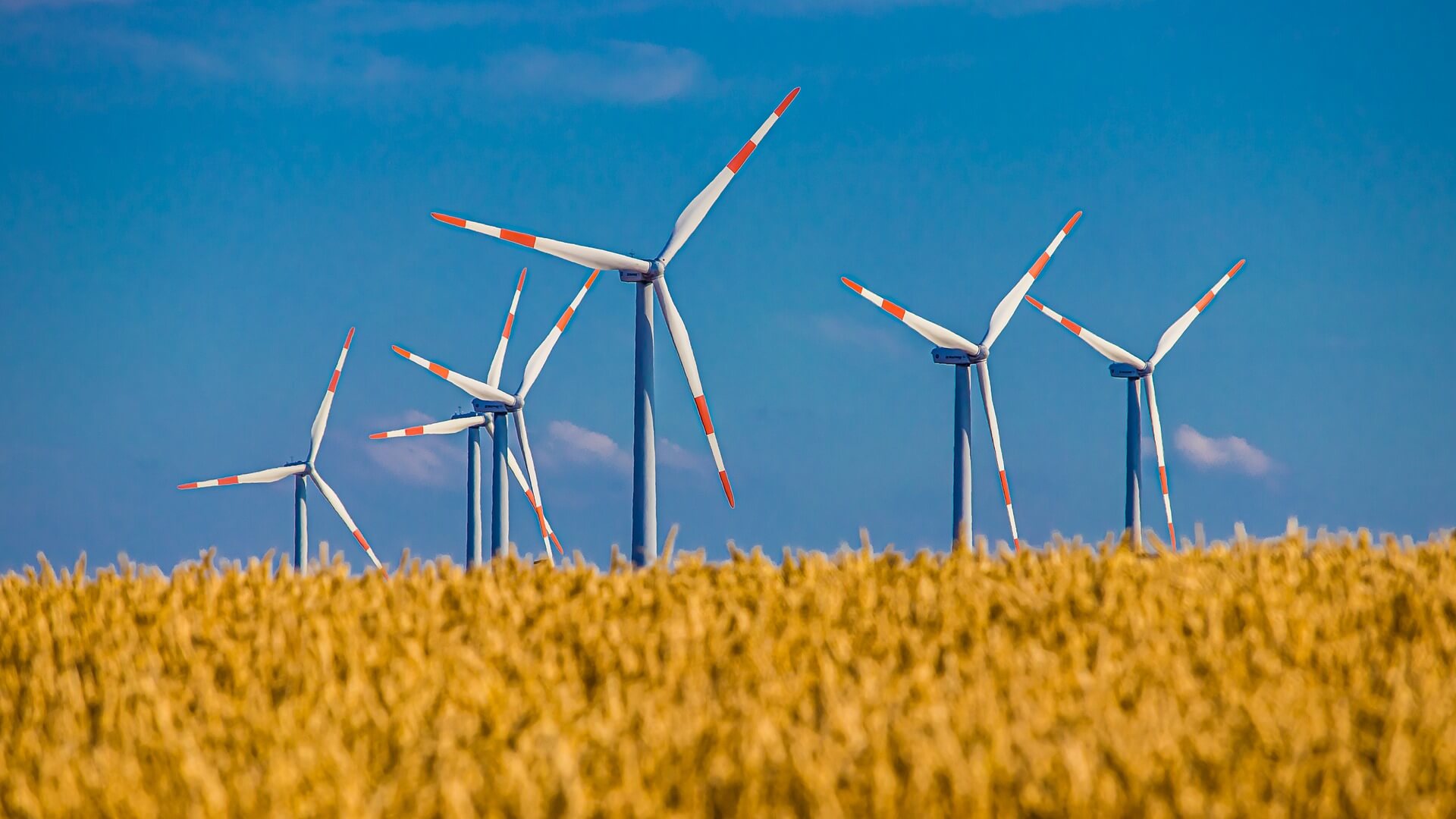 Biofuel is a source of renewable energy where we use wood pellets rather than coal as a source of heat. Many PAIHO® factories have adopted a natural lighting system with tubular lighting that refracts sunlight. In addition, we reuse the steam that emits during the dyeing process. By reusing steam, we can save energy.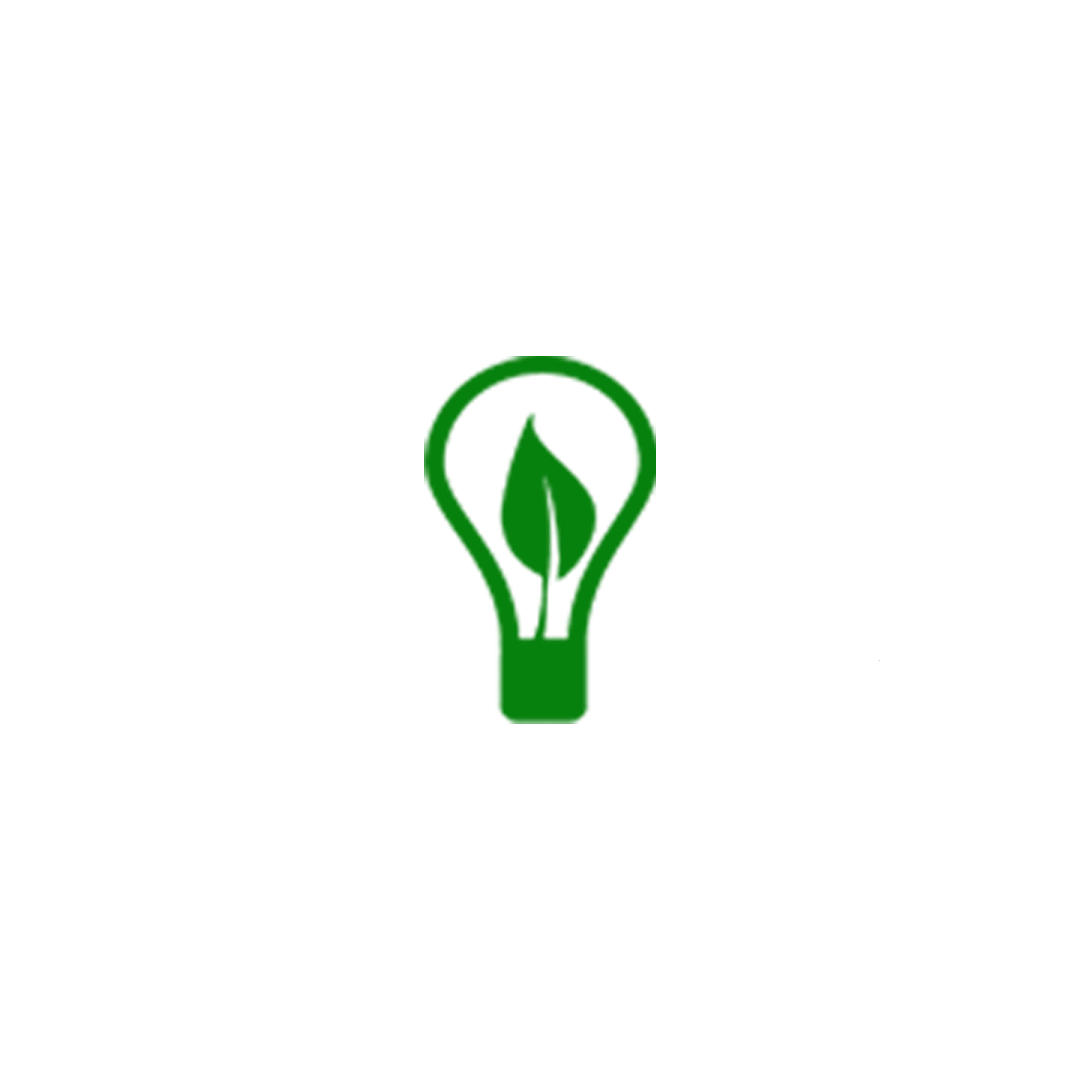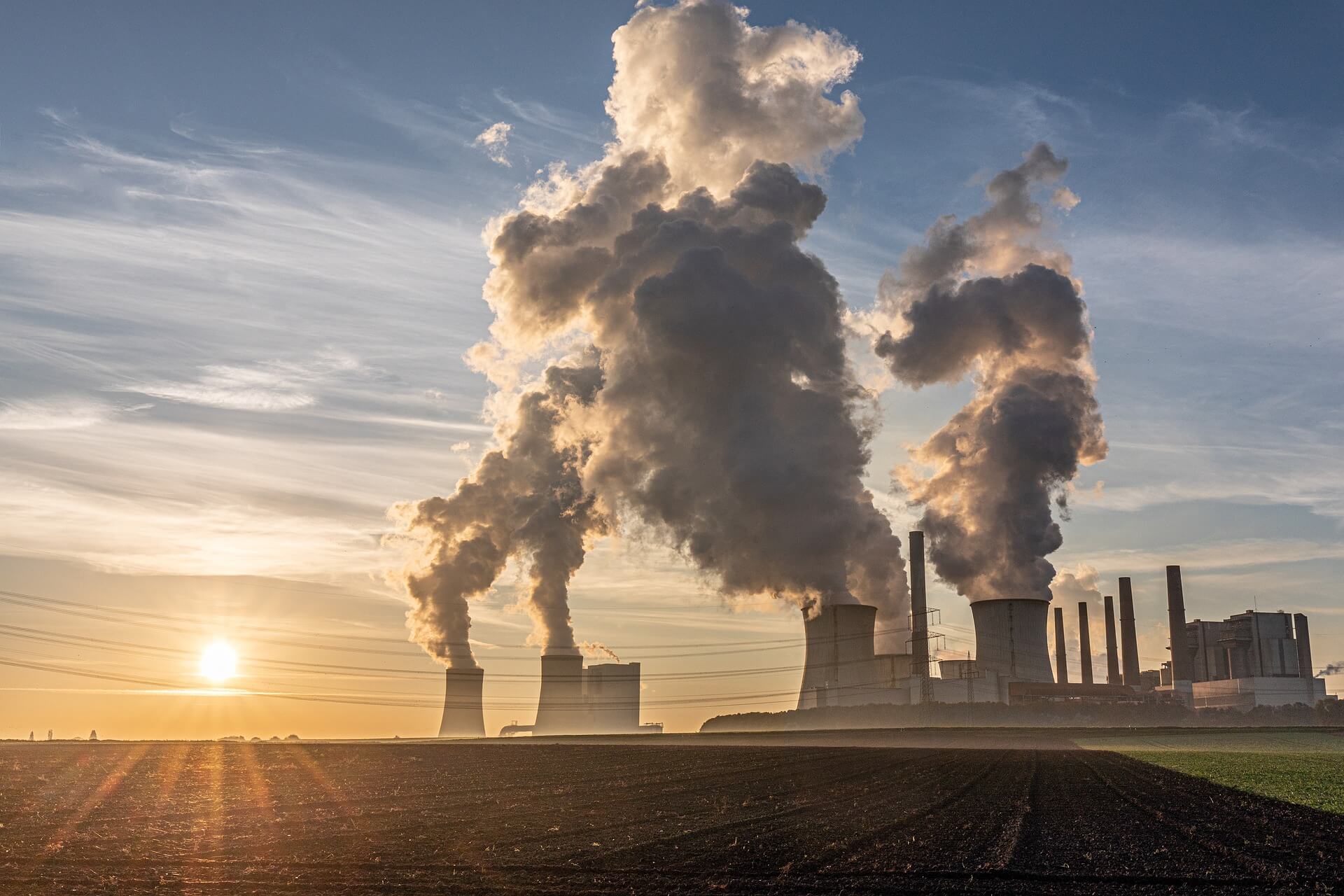 PAIHO® shapes wasted yarn and PET (Polyethylene Terephthalate) plastic bottles into pellets. After drying, melting, and cutting, the PET pellets excrete fibers that are used for textiles. Also, recycled yarn can be used for various products. For example, when our recycled materials are applied to woven fabrics, it reduces wastewater pollution in the environment.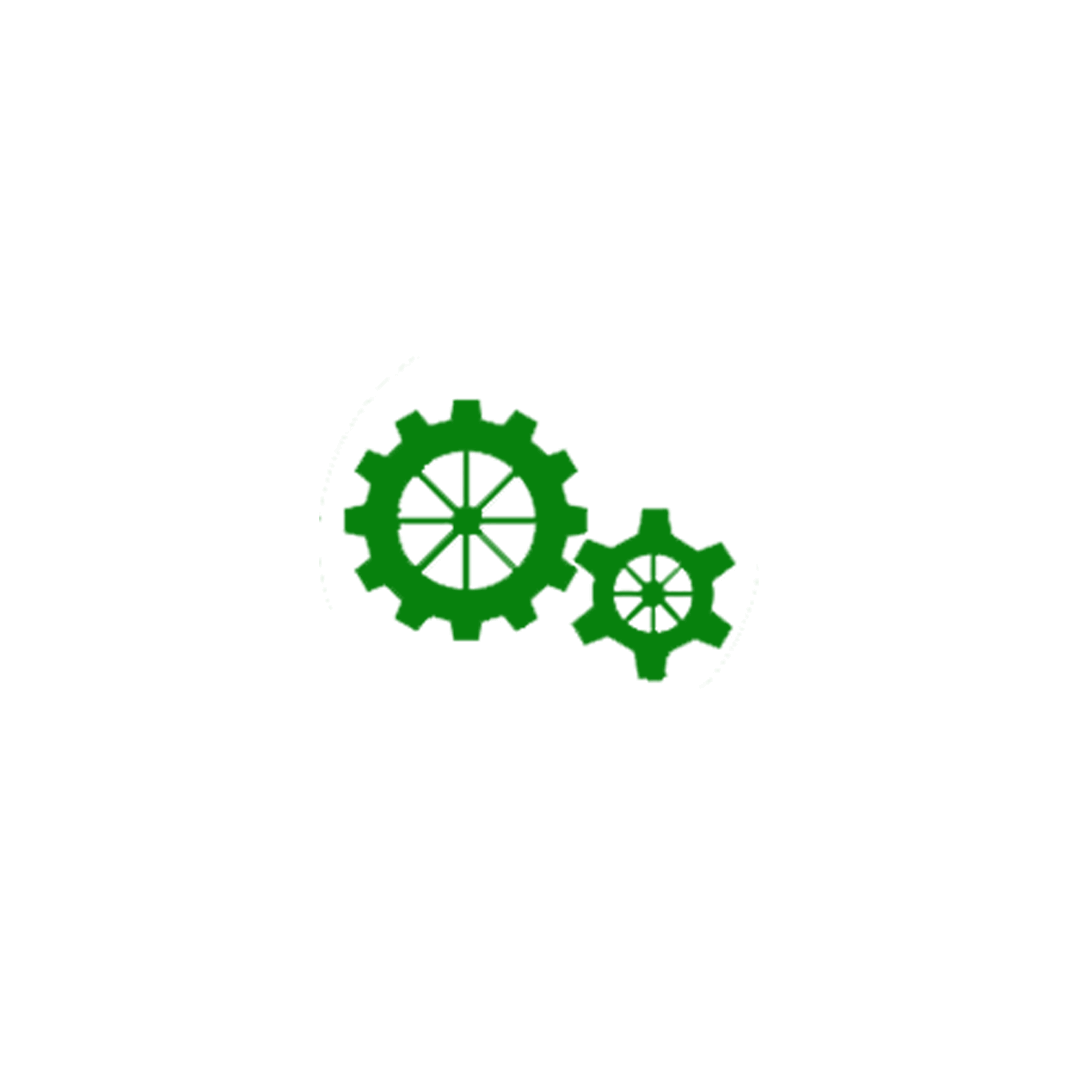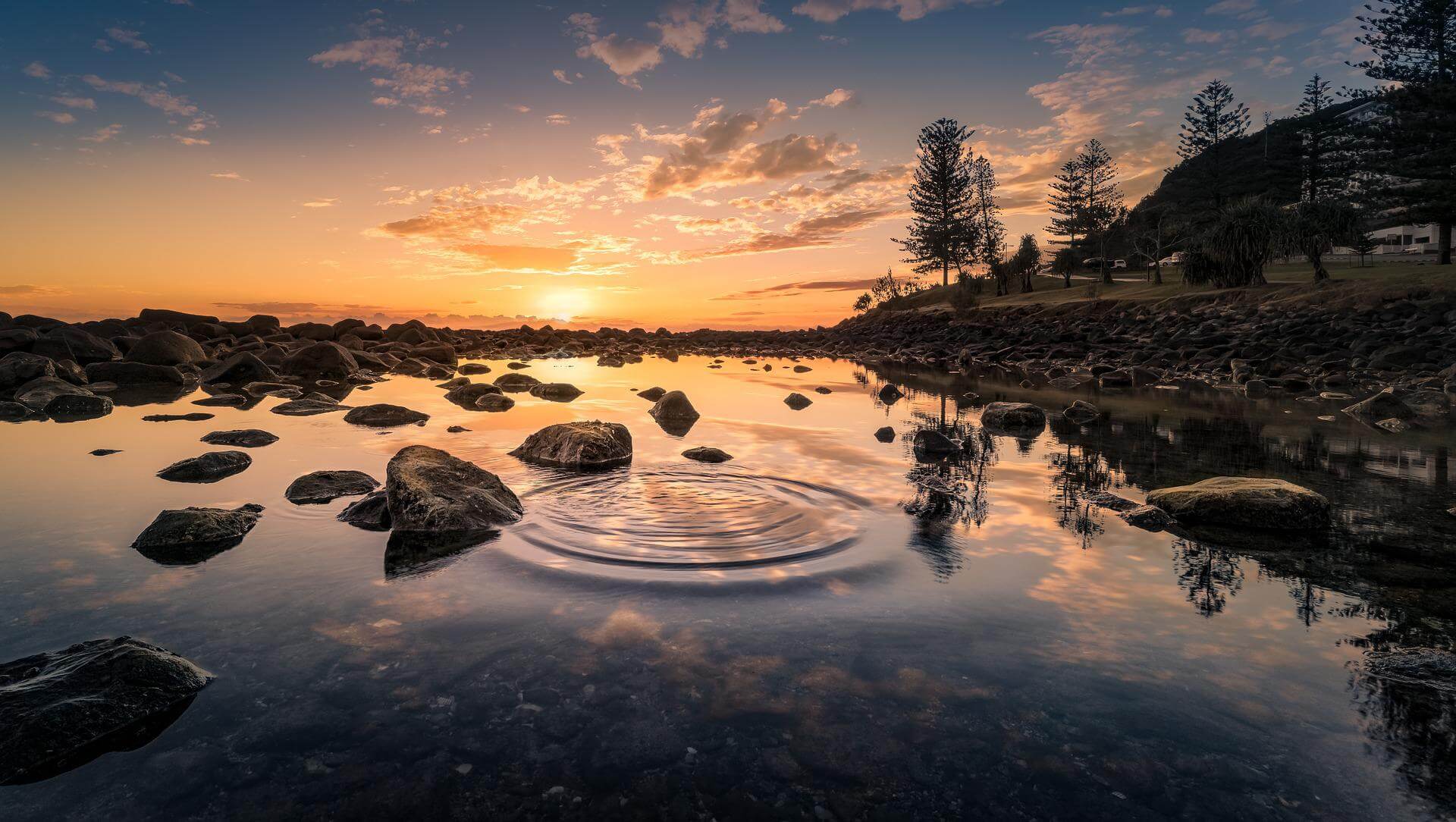 PAIHO® uses raindrop collection systems to capture 700 tons of raindrops every month. Additionally, Reusable water is beneficial for agriculture, and industrial purposes, and reduces environmental impact. PAIHO®'s Reverse Osmosis Treatment Facility treats over 775,000 tons of wastewater annually. 80% (620,000 tons) of the treated wastewater is drinkable after reverse osmosis. In addition, 9,900 tons of daily treated wastewater is used in manufacturing.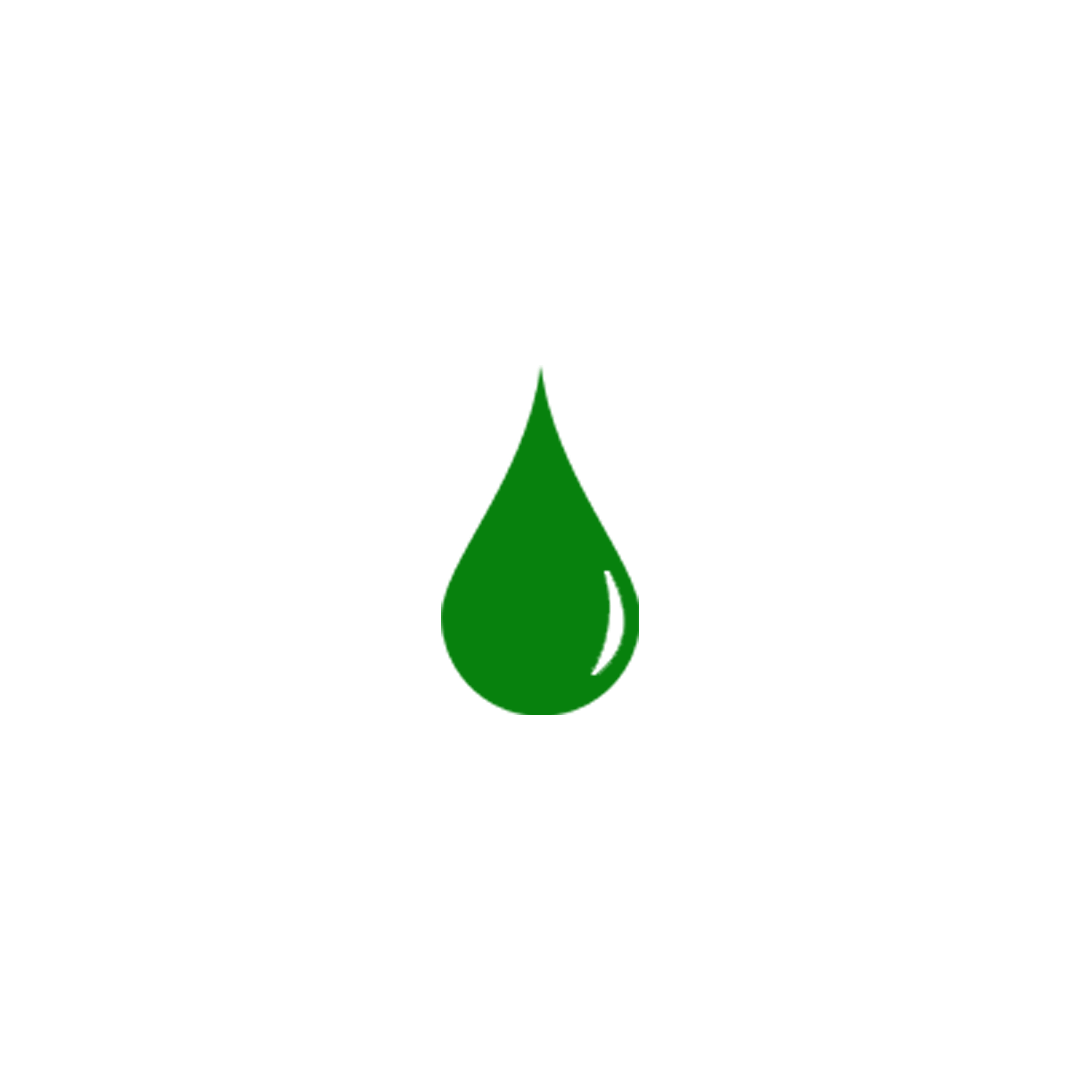 PAIHO® North America has select recycled products, contact us for more information.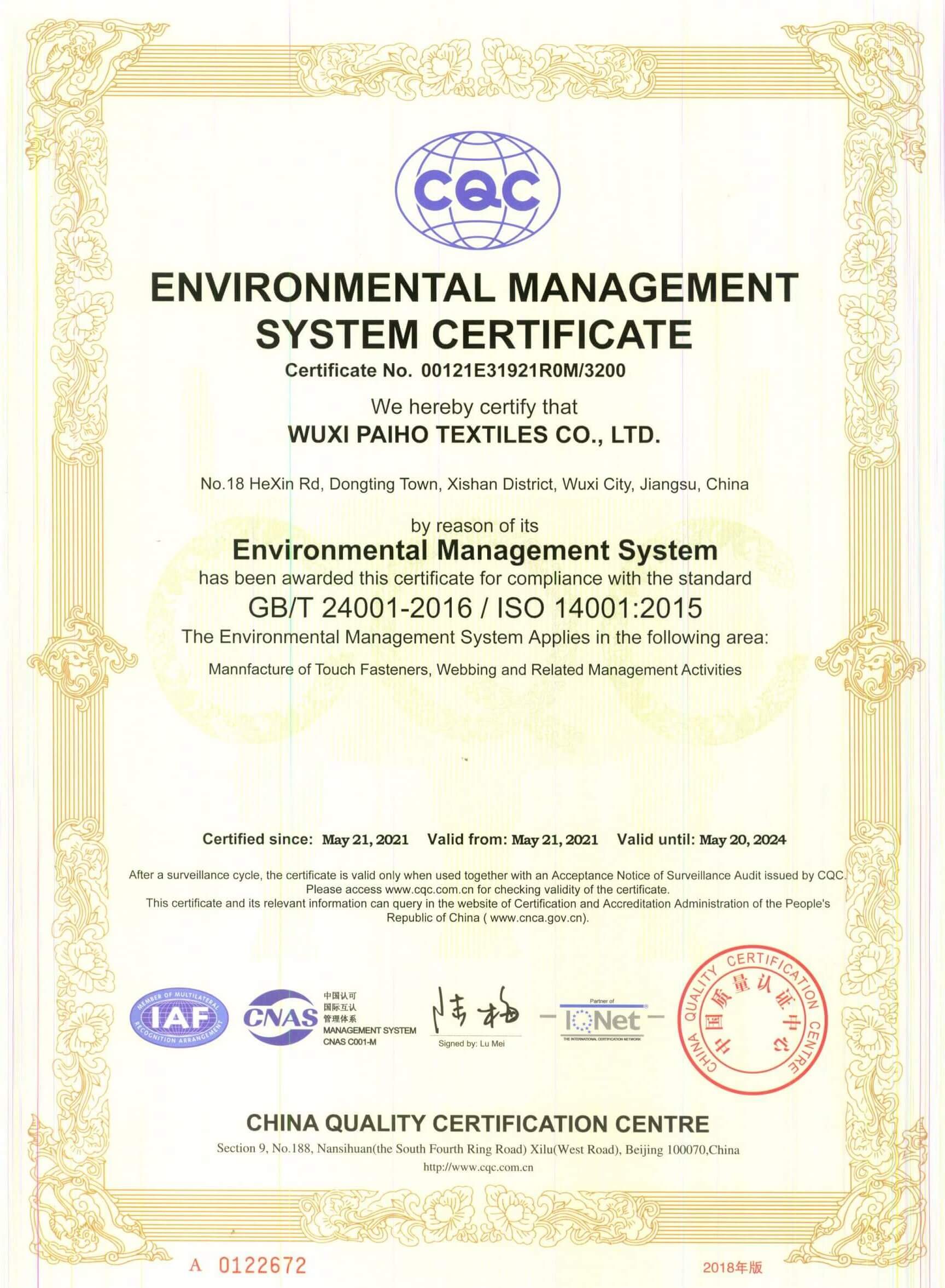 Our Mission For Environmental Commitment
We are proud to be certified by the Environmental Management System. PAIHO® strives for innovation and uncompromising quality. With reusable wastewater, biofuel powering, renewable solar energy, and recycled materials, we are able to provide pristine products while maintaining our commitment to eco-friendliness. Click below to read more about our commitment and certifications.